---
Historical Biographies
See all
From Dietrich Bonhoeffer in World War II to Queen Esther in ancient Persia, learn from the lives of Christians through the ages and see how God used them in powerful ways.
Sale Price
$7.79
Digital list price: $11.99
Save $4.20 (35%)
$7.79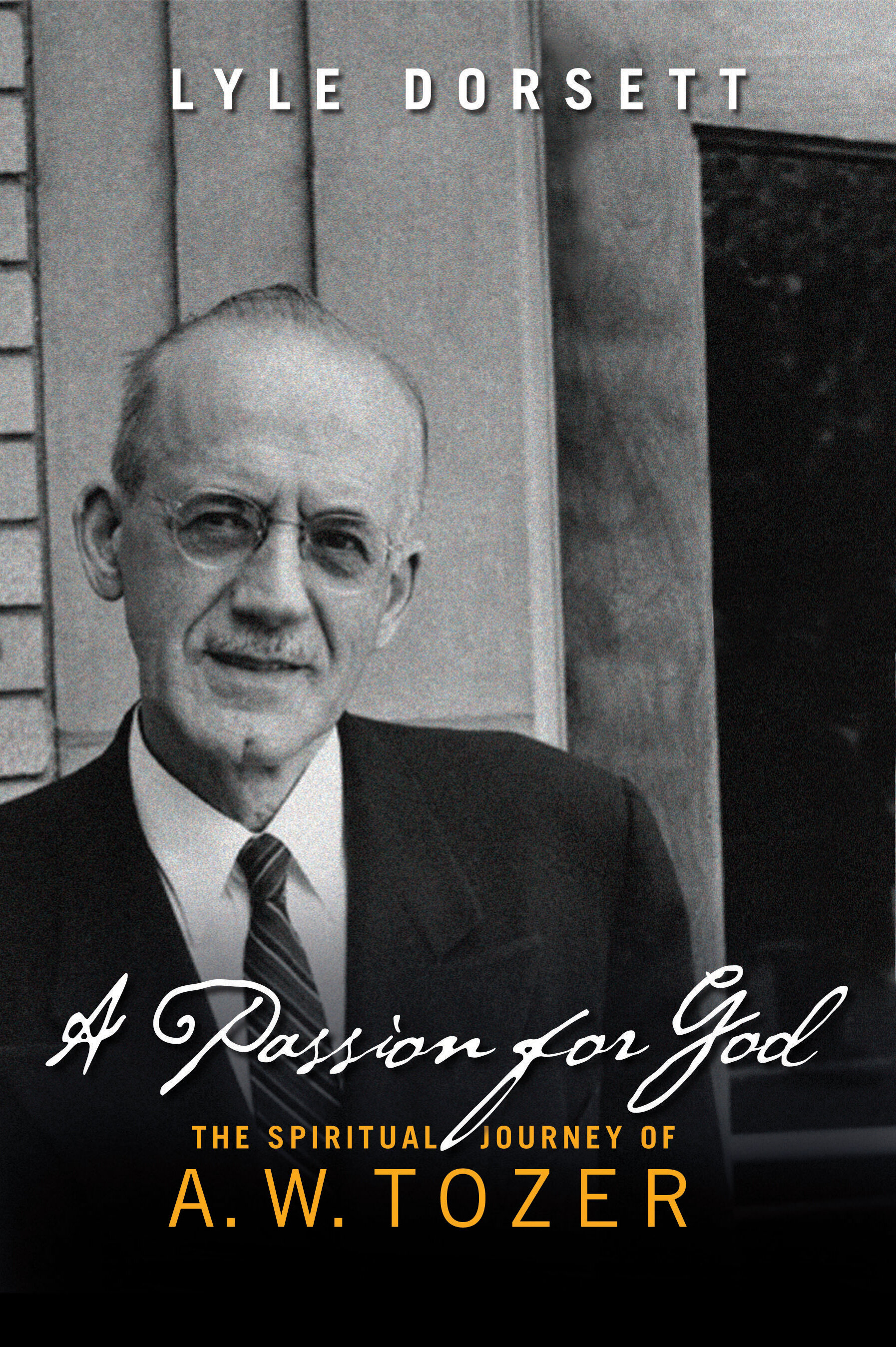 A Passion for God: The Spiritual Journey of A. W. Tozer
Esther: A Woman of Strength and Dignity
Sale Price
$10.79
Digital list price: $17.99
Save $7.20 (40%)
$10.79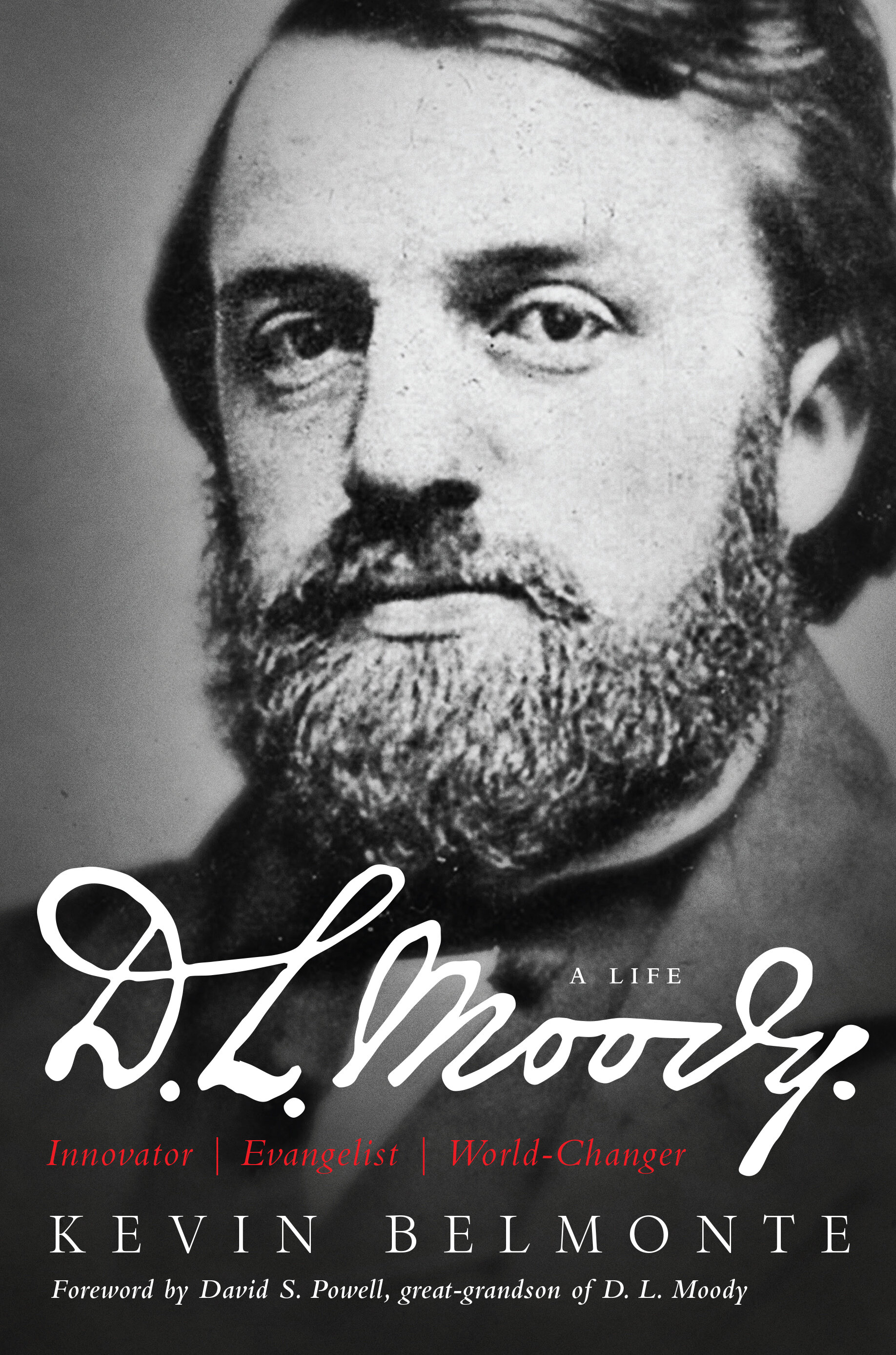 D.L. Moody - A Life: Innovator, Evangelist, World Changer
Sale Price
$3.74
Digital list price: $4.99
Save $1.25 (25%)
$3.74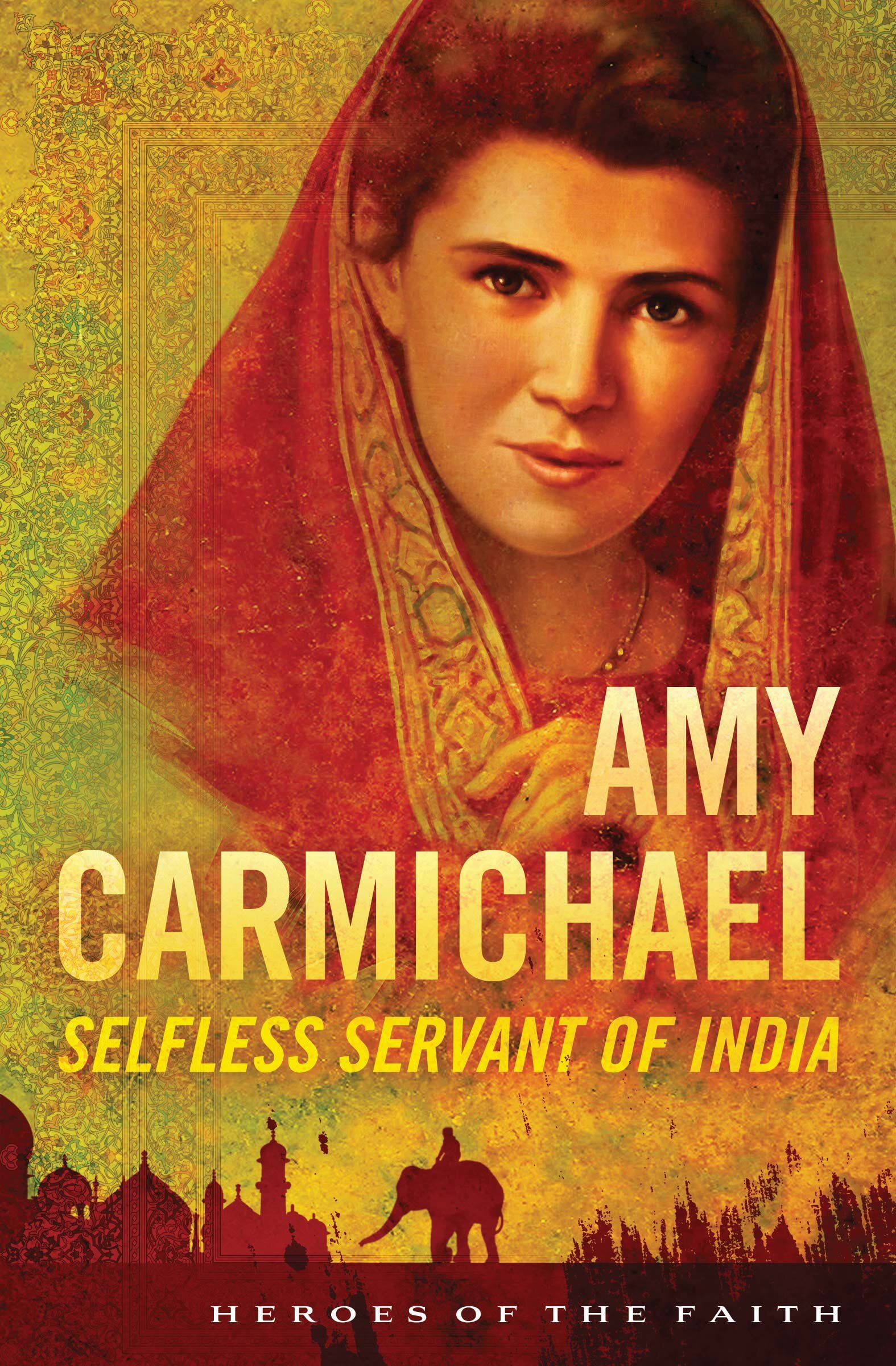 Amy Carmichael: Selfless Servant of India
Fierce Convictions: The Extraordinary Life of Hannah More? Poet, Reformer, Abolitionist
---
Christian Memoirs
See all
Discover firsthand accounts of how God has worked in the lives of Christians across the globe, from missionaries in Ecuador to families in America to prisoners in a Nazi concentration camp.
Sale Price
$9.59
Digital list price: $15.99
Save $6.40 (40%)
$9.59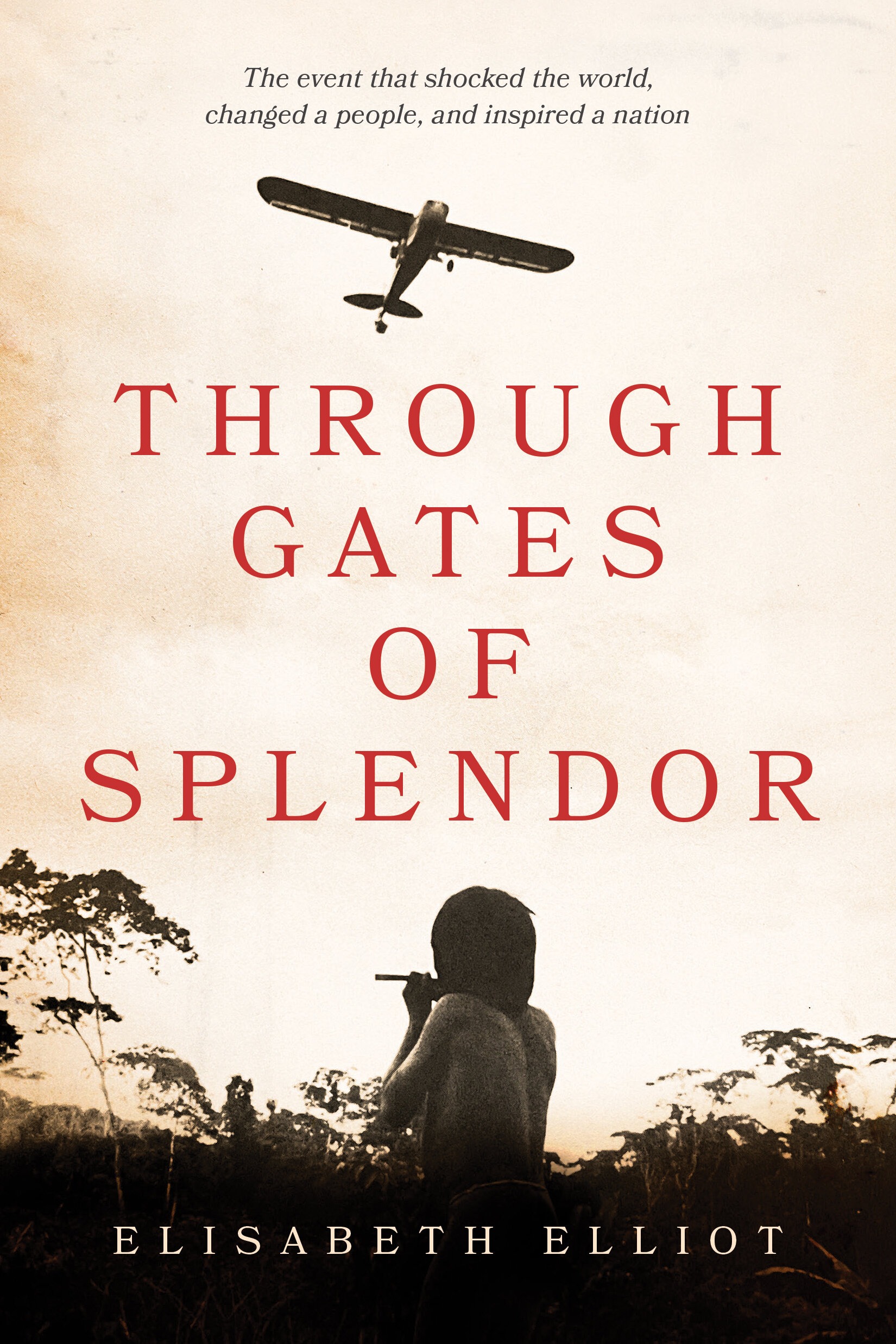 Through Gates of Splendor
Sale Price
$9.09
Digital list price: $13.99
Save $4.90 (35%)
$9.09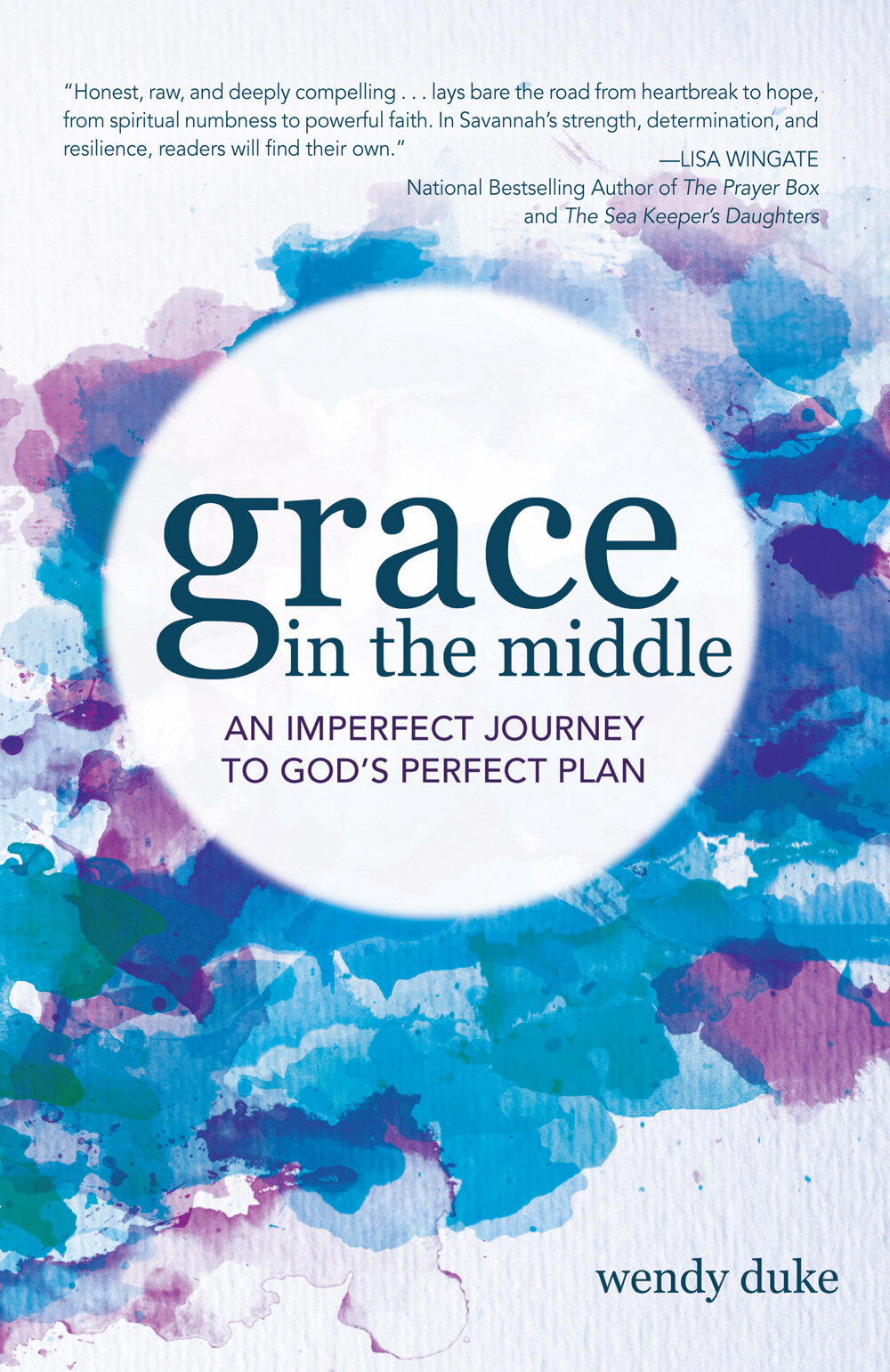 Grace In the Middle: An Imperfect Journey to God's Perfect Plan
Sale Price
$8.99
Digital list price: $12.99
Save $4.00 (30%)
$8.99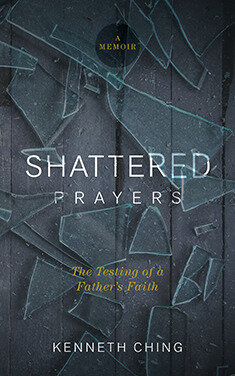 Shattered Prayers: The Testing of a Father's Faith
Sale Price
$9.59
Digital list price: $15.99
Save $6.40 (40%)
$9.59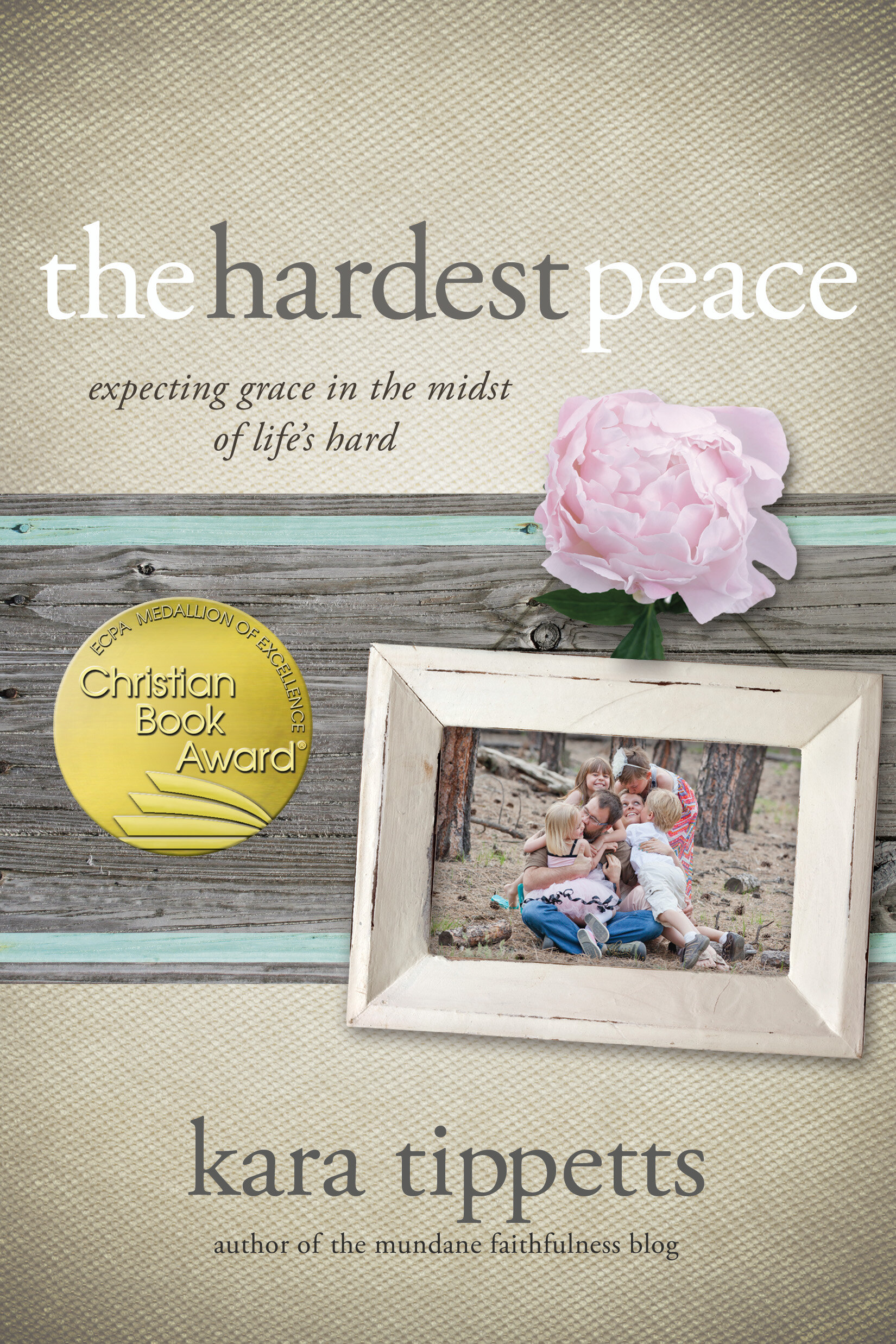 The Hardest Peace: Expecting Grace in the Midst of Life's Hard
Sale Price
$9.09
Digital list price: $13.99
Save $4.90 (35%)
$9.09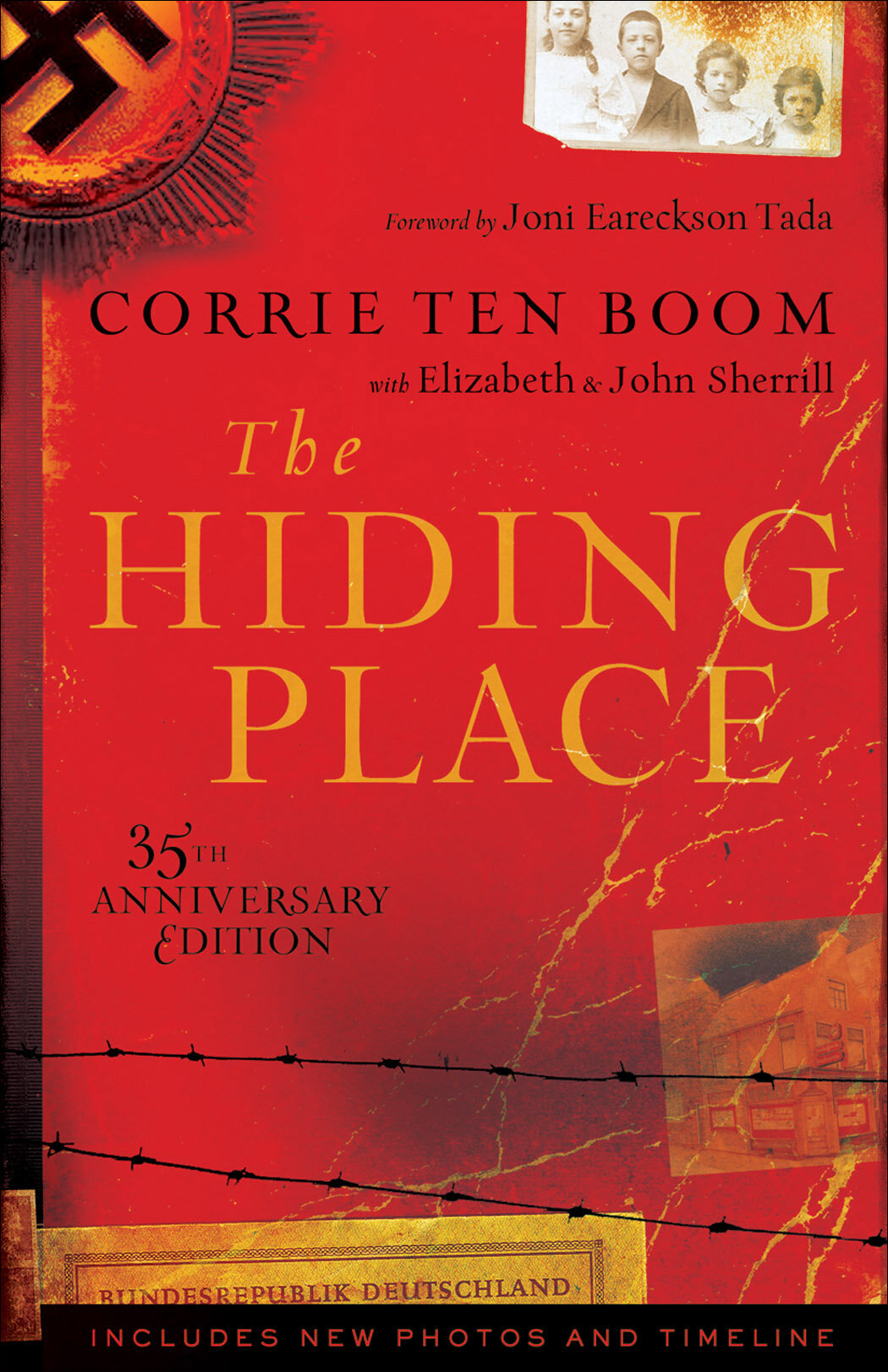 The Hiding Place