---
Top Christian Marriage Books
See all
What is marriage ultimately for? Discover acclaimed books that show God's design for marriage and what that looks like in your life.
Sale Price
$11.99
Digital list price: $19.99
Save $8.00 (40%)
$11.99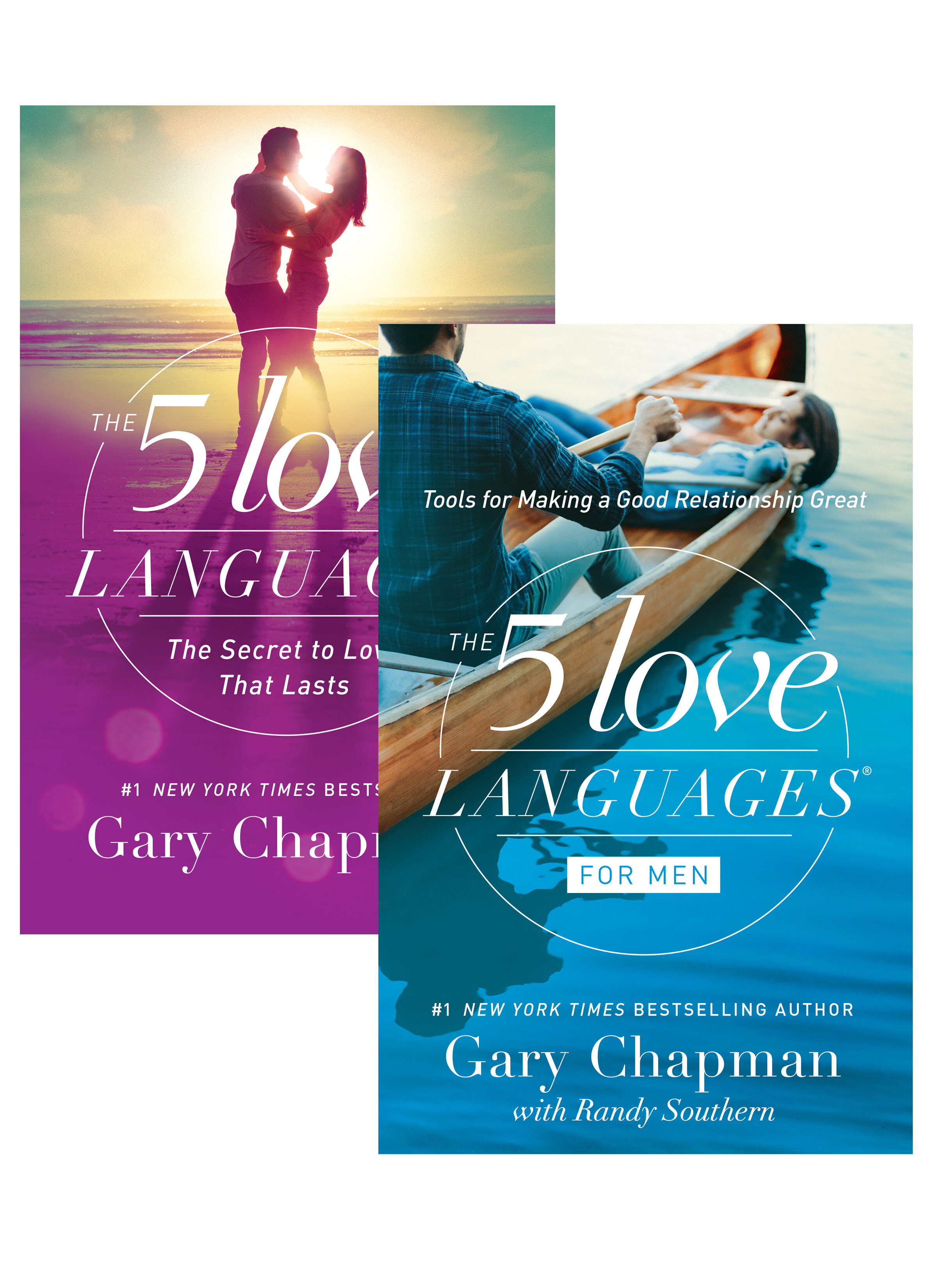 The 5 Love Languages/The 5 Love Languages for Men Set
The Language of Love and Respect: Cracking the Communication Code with Your Mate
Sale Price
$8.44
Digital list price: $12.99
Save $4.55 (35%)
$8.44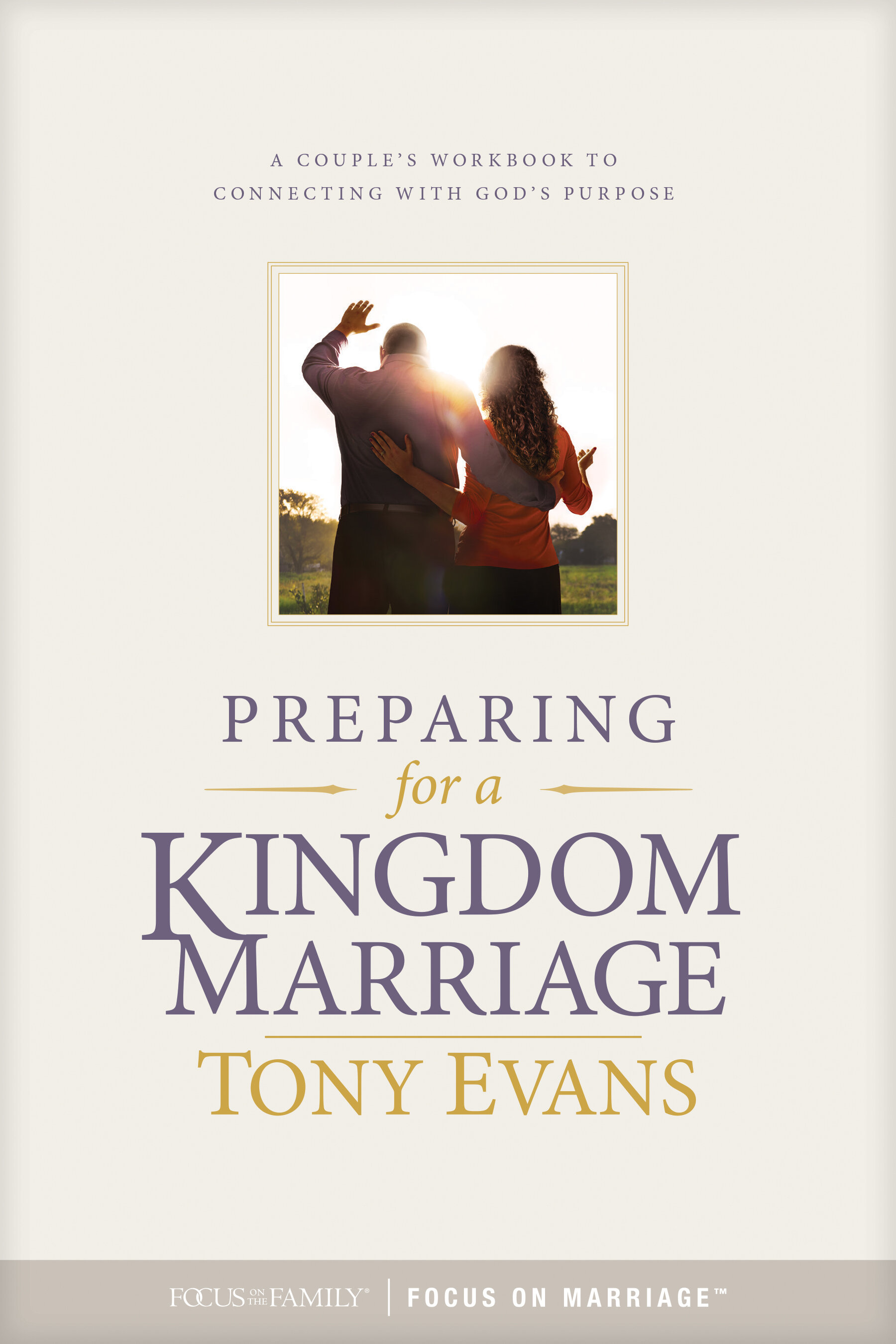 Preparing for a Kingdom Marriage: A Couple's Workbook to Connecting with God's Purpose
How to Speak Your Spouse's Language: Ten Easy Steps to Great Communication from One of America's Foremost Counselors
---
Marriage Building & Restoration
See all
A lasting marriage requires work. Learn principles for laying a strong biblical foundation, restoring trust, handling conflict, and growing in intimacy.
Saving Your Marriage Before It Starts: Seven Questions to Ask Before -- and After -- You Marry
Sale Price
$10.79
Digital list price: $17.99
Save $7.20 (40%)
$10.79
Talking Back to Purity Culture: Rediscovering Faithful Christian Sexuality
Sale Price
$4.49
Digital list price: $5.99
Save $1.50 (25%)
$4.49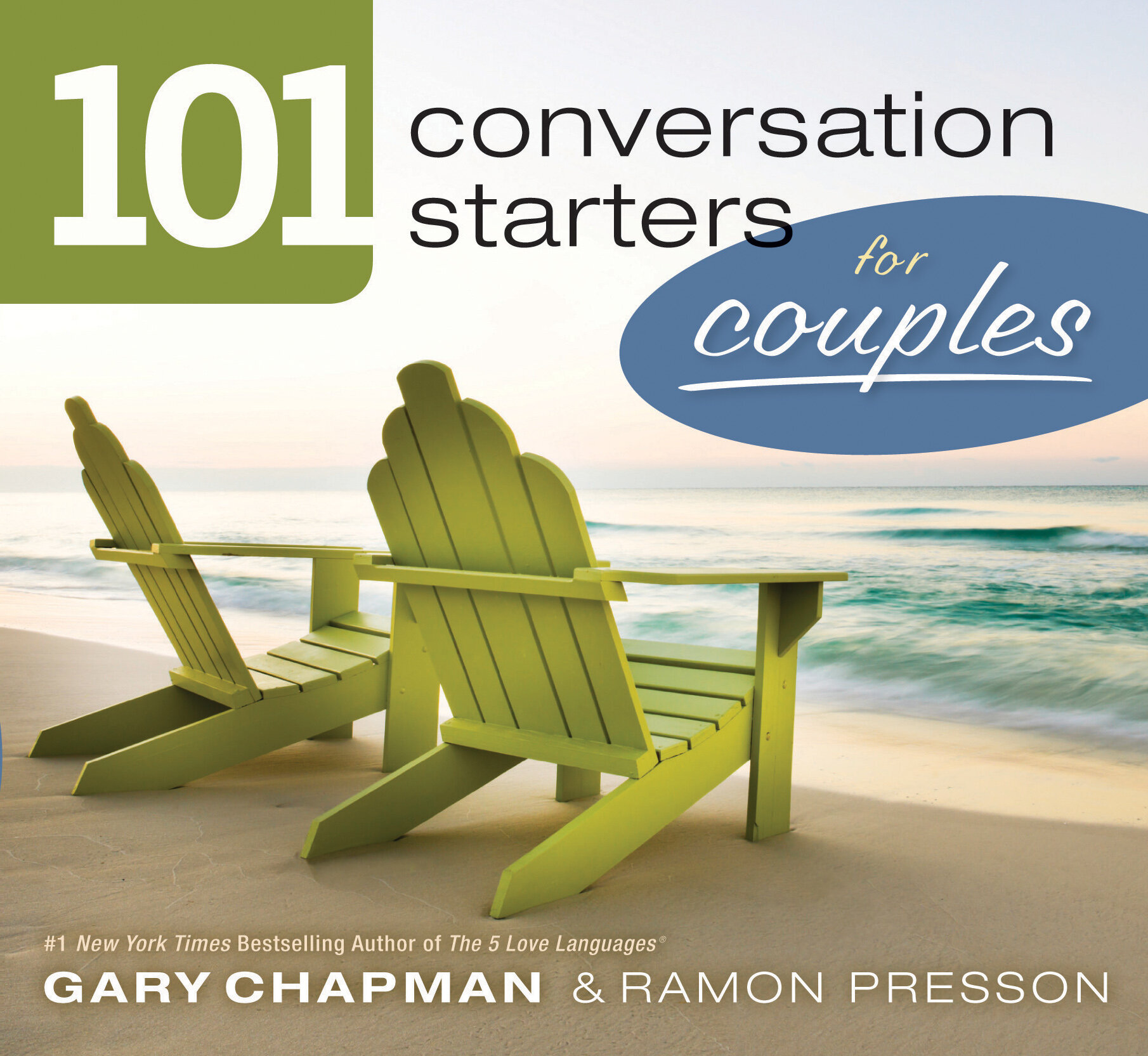 101 Conversation Starters for Couples
Winning Your Wife Back Before It's Too Late: Whether She's Left Physically or Emotionally All That Matters Is...
---
Parenting Resources
See all
Raising kids is a challenging yet rewarding endeavor. Find books to help you parent with biblical principles.
Sale Price
$9.09
Digital list price: $13.99
Save $4.90 (35%)
$9.09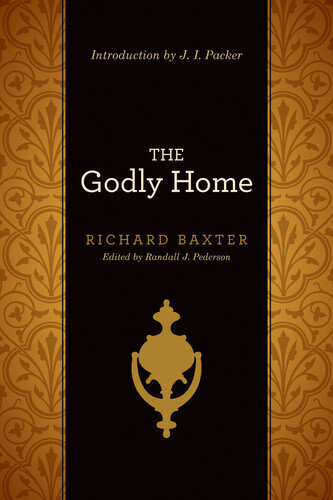 The Godly Home (Introduction by J. I. Packer)
Sale Price
$9.74
Digital list price: $14.99
Save $5.25 (35%)
$9.74
Church for the Fatherless: A Ministry Model for Society's Most Pressing Problem
Sale Price
$10.19
Digital list price: $16.99
Save $6.80 (40%)
$10.19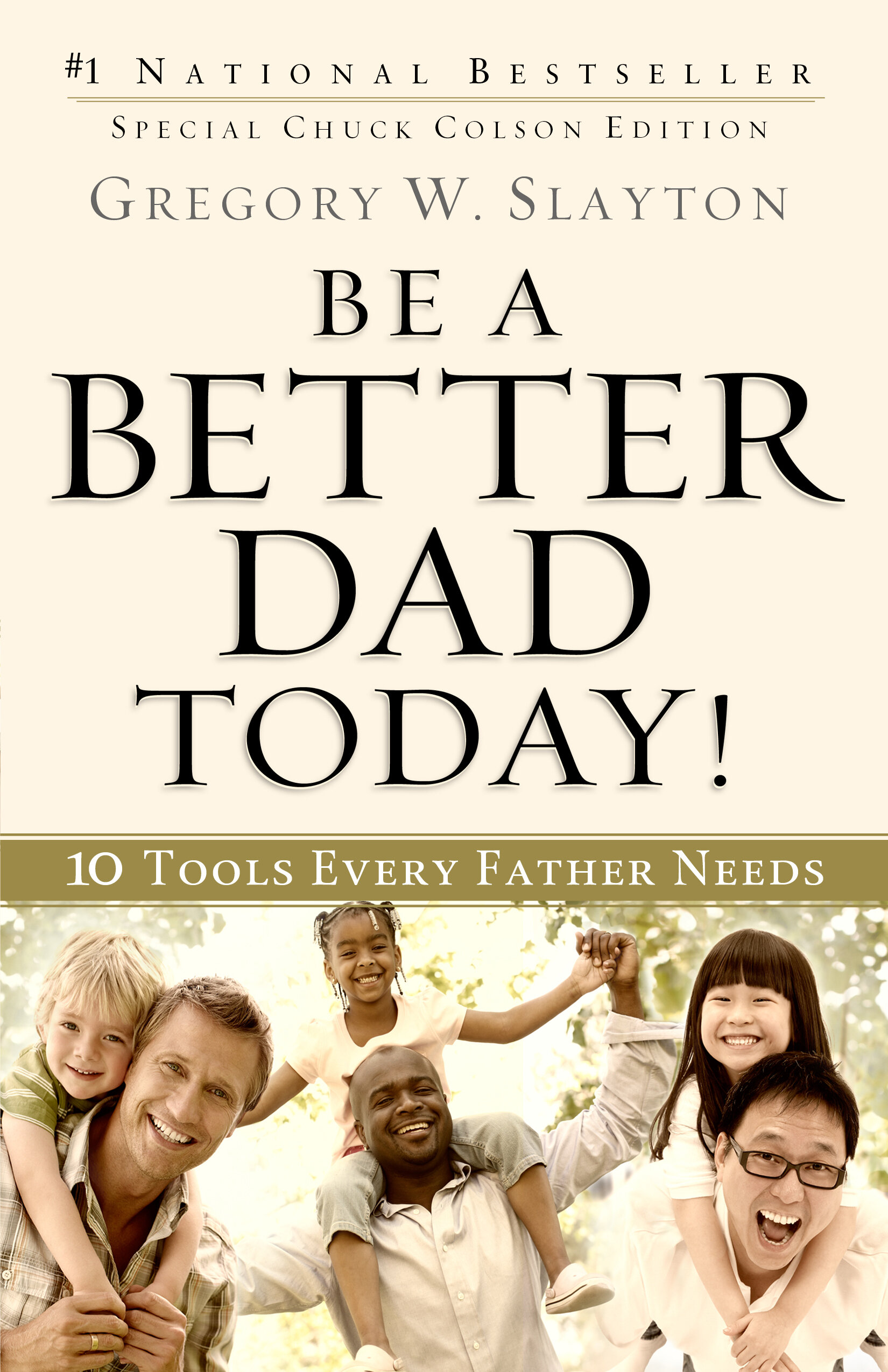 Be a Better Dad Today! 10 Tools Every Father Needs
Sale Price
$11.99
Digital list price: $19.99
Save $8.00 (40%)
$11.99
Mother to Son: Letters to a Black Boy on Identity and Hope