---
Bible Stories for Kids
See all
From the garden of Eden to the adventures of the apostle Paul, help your child encounter the beauty, truth, and transformative power of the Bible's many stories.
The Jesus Storybook Bible: Every Story Whispers His Name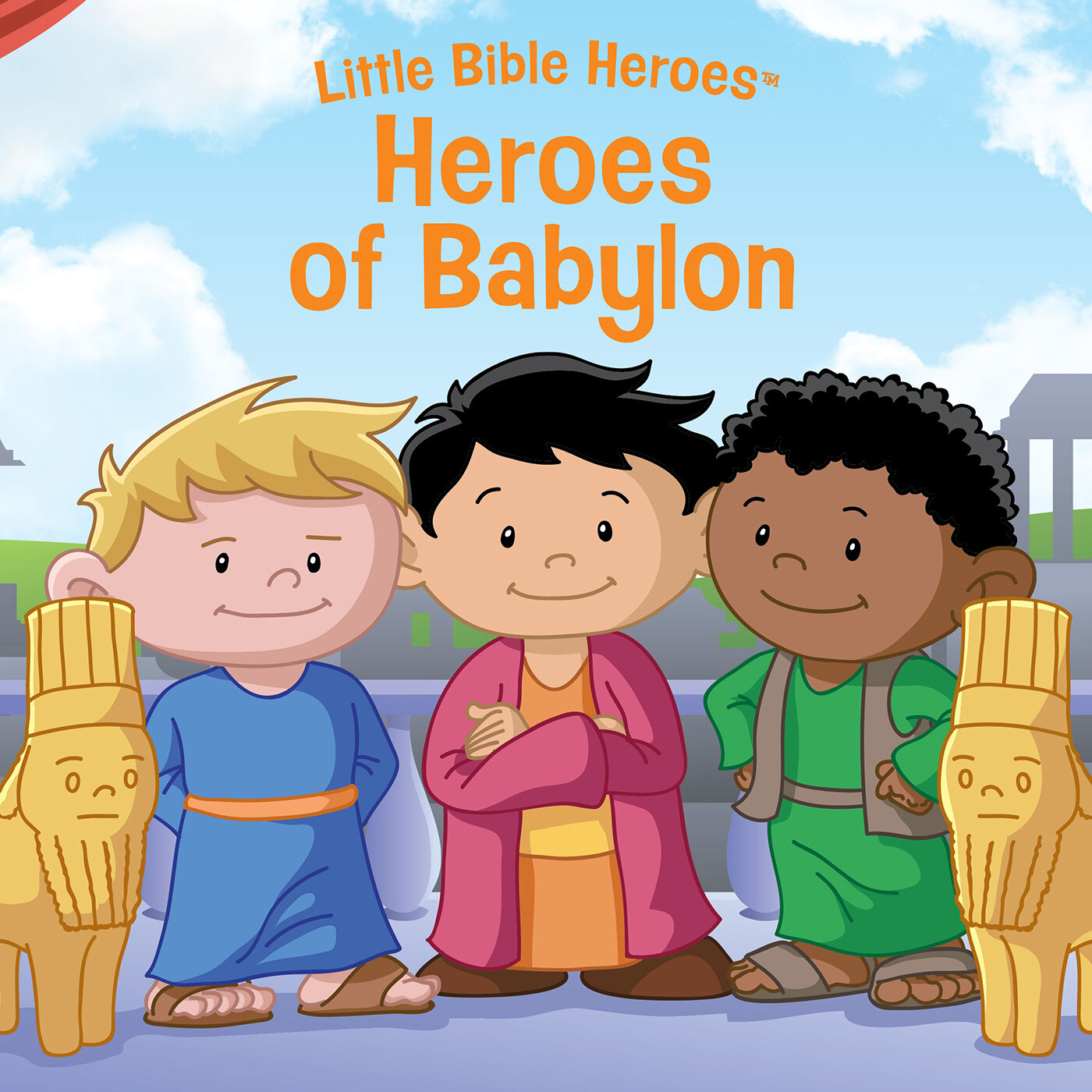 Heroes of Babylon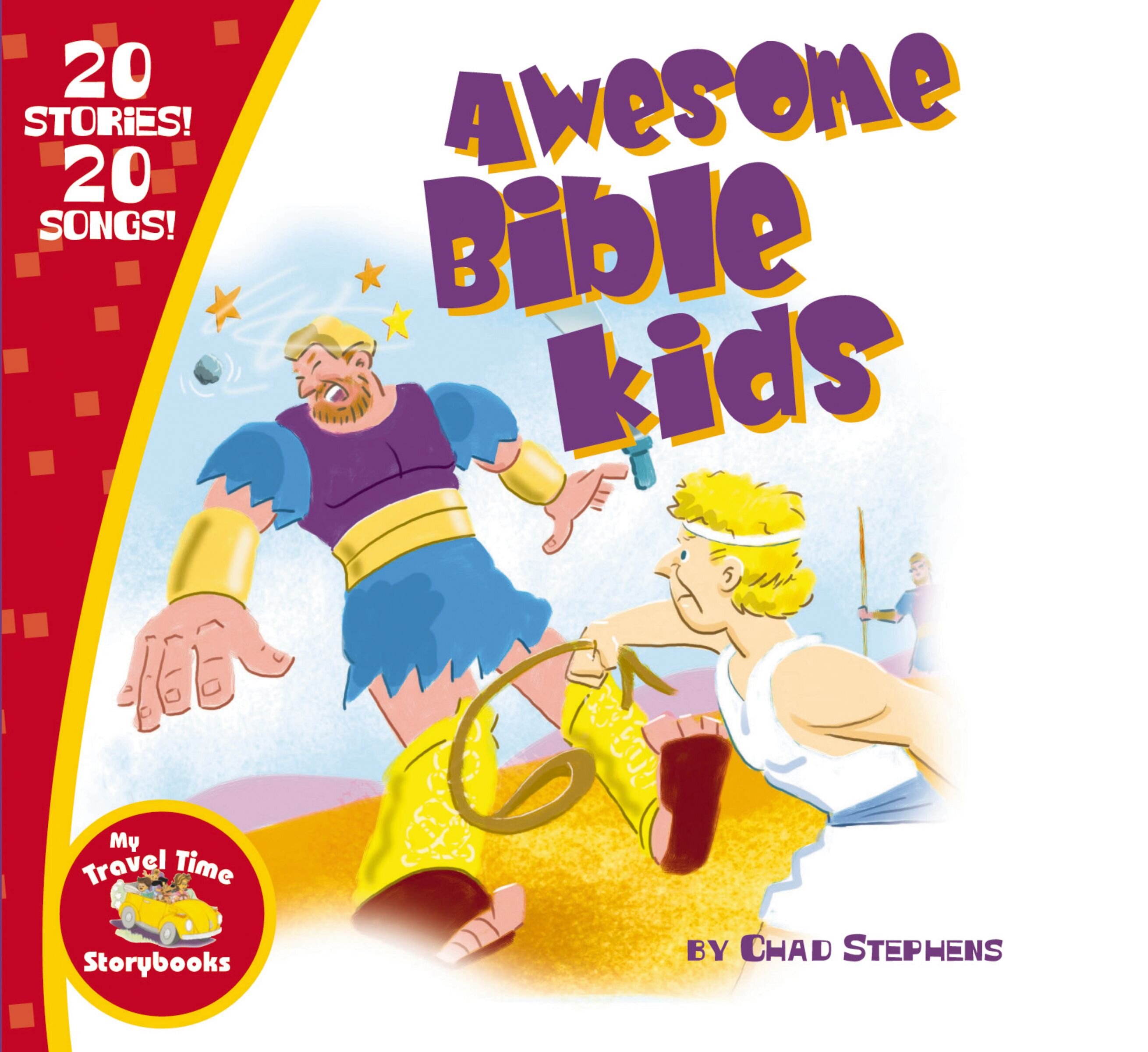 Awesome Bible Kids
Sale Price
$16.49
Digital list price: $29.99
Save $13.50 (45%)
$16.49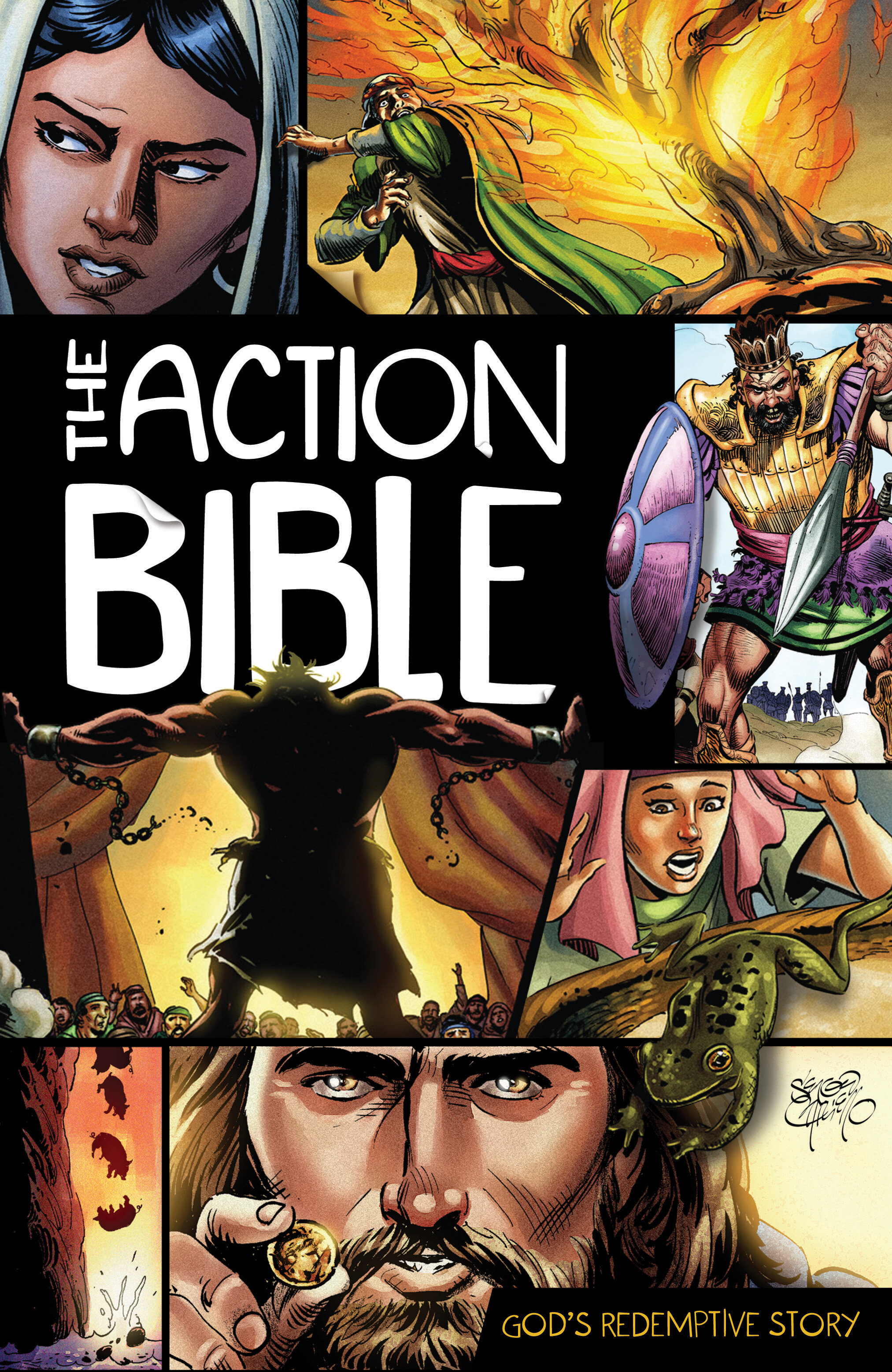 The Action Bible: God's Redemptive Story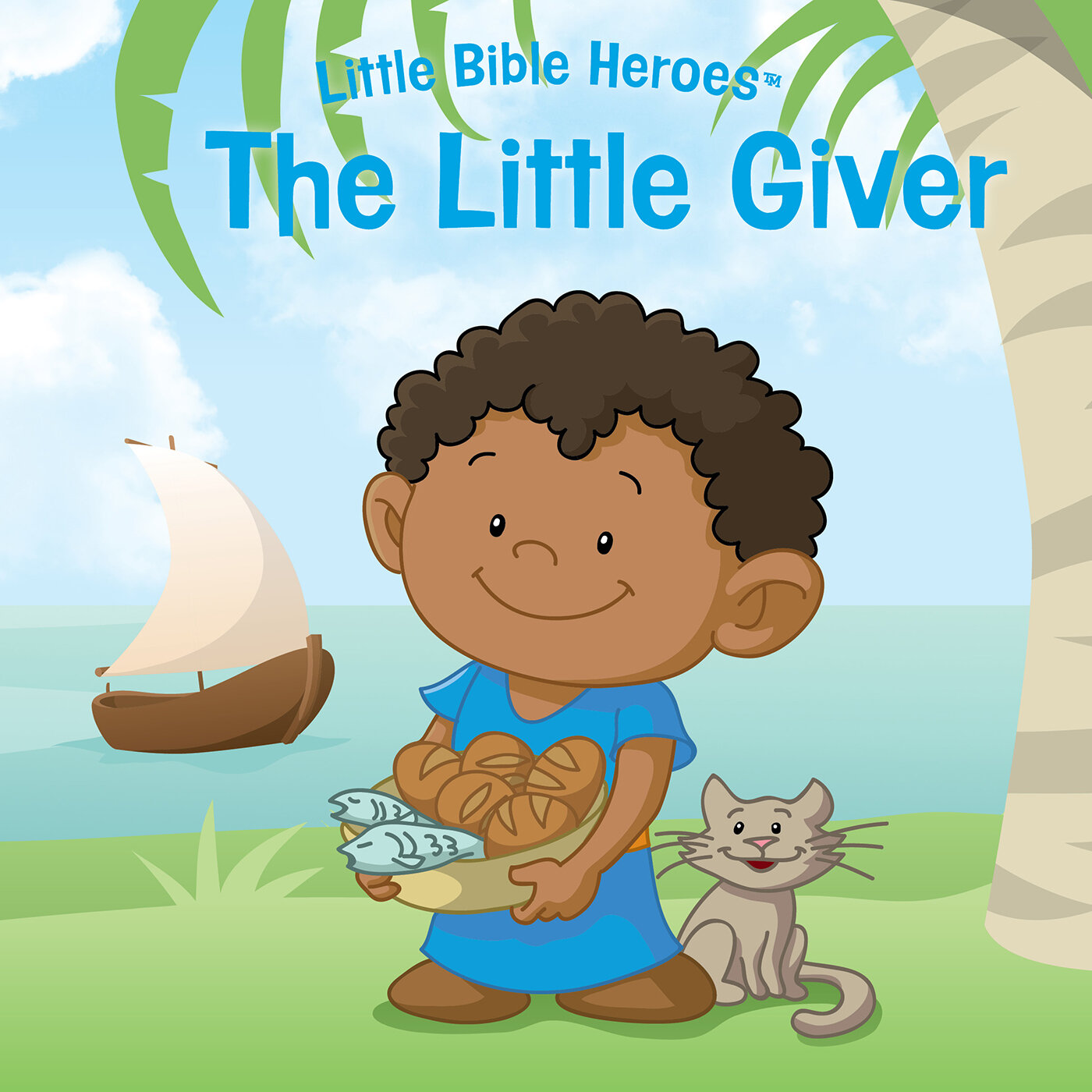 The Little Giver
---
Devotions for Kids and Teens
See all
Discover age-appropriate devotionals from authors like Sarah Young, Tony Evans, and Mark Batterson, written specifically to inspire children and young adults to follow after Jesus.
Sale Price
$9.59
Digital list price: $15.99
Save $6.40 (40%)
$9.59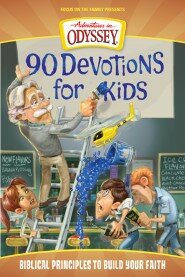 90 Devotions for Kids
Jesus Calling: 365 Devotions For Kids
Sale Price
$7.79
Digital list price: $11.99
Save $4.20 (35%)
$7.79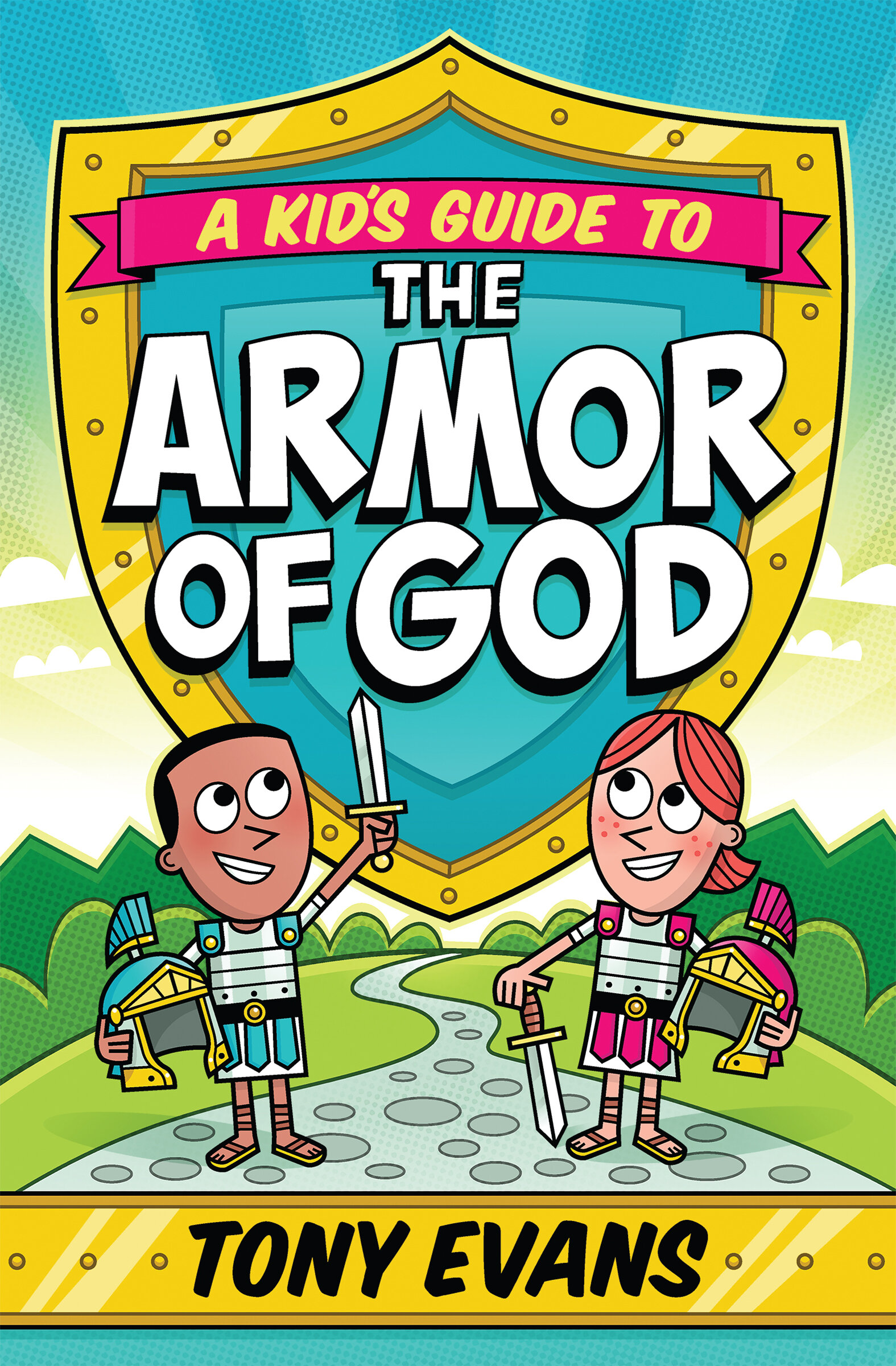 A Kid's Guide to the Armor of God
The Circle Maker Devotions for Kids: 100 Daily Readings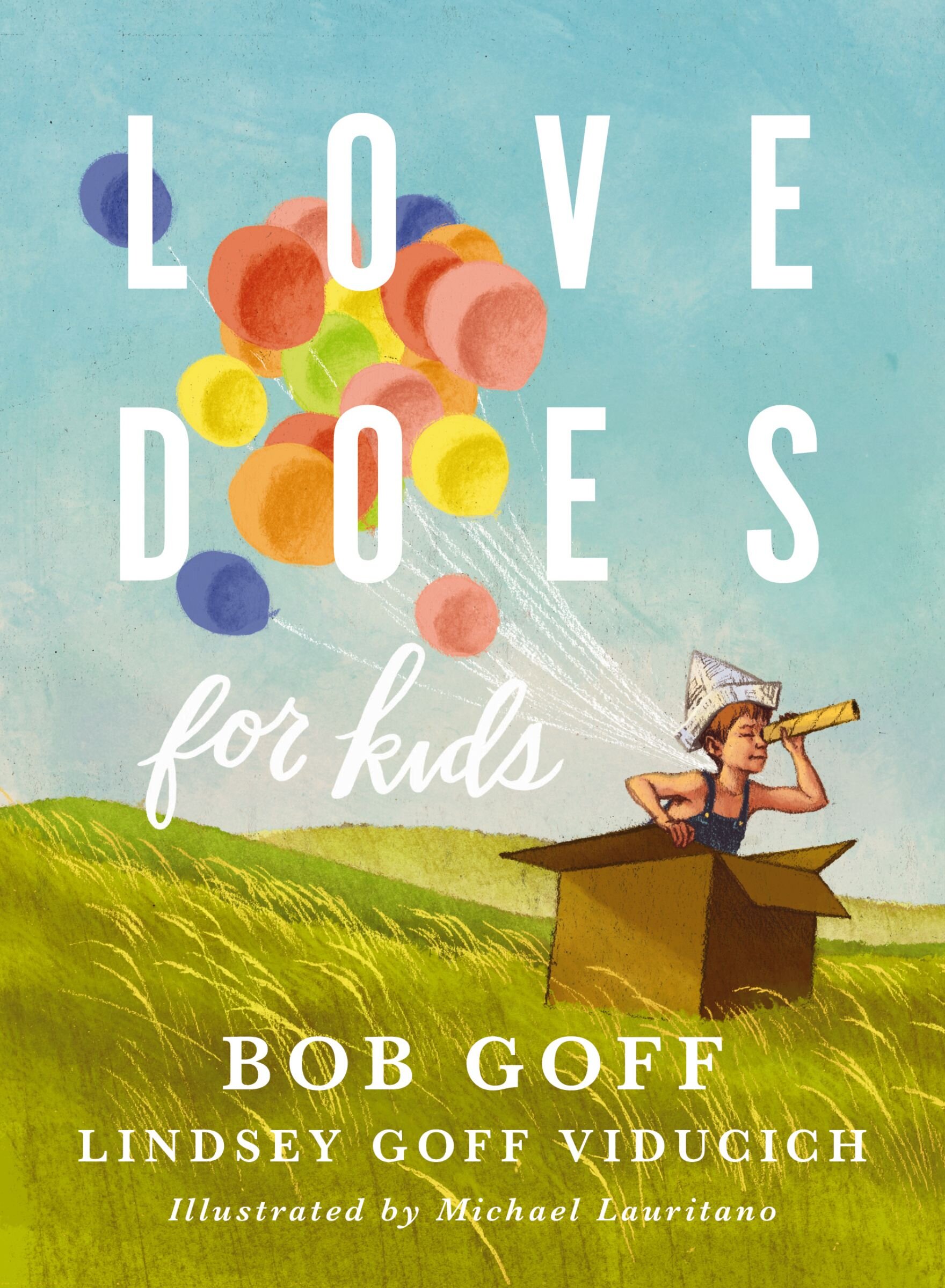 Love Does for Kids
---
Christian Young Adult
See all
Whether relatable stories of adolescence or pulse-pounding fantasy adventures, find books for older children and teens that feature a biblically grounded worldview.
The Secret of The Desert Stone
Sale Price
$5.99
Digital list price: $7.99
Save $2.00 (25%)
$5.99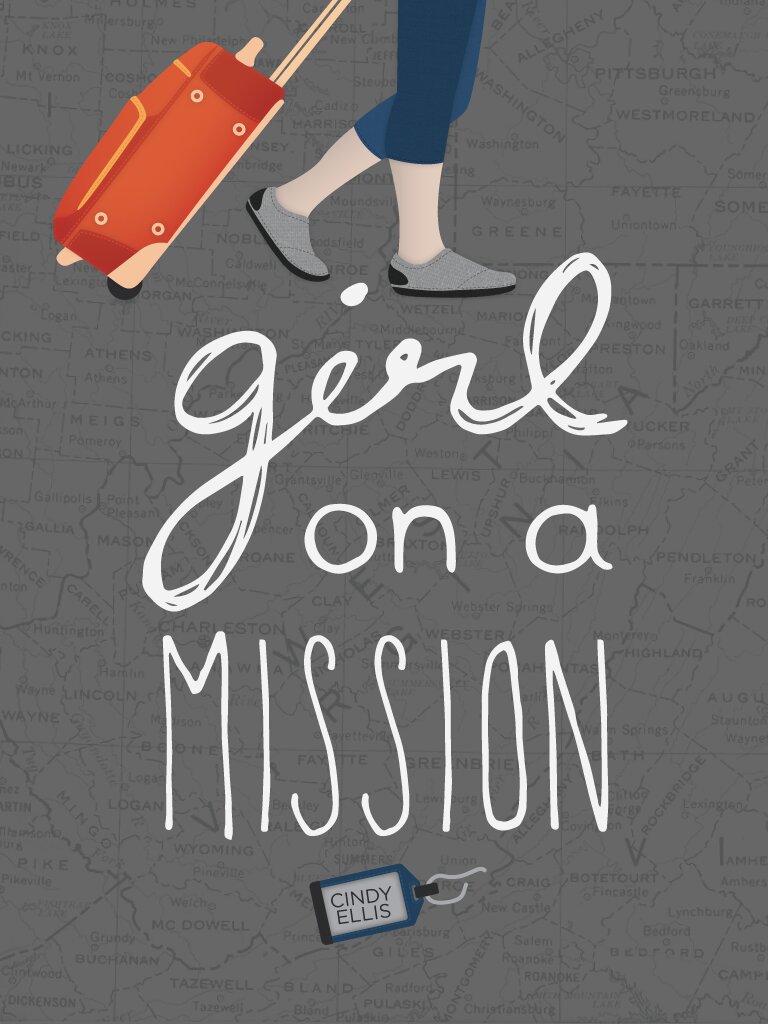 Girl on a Mission
In the Hall of the Dragon King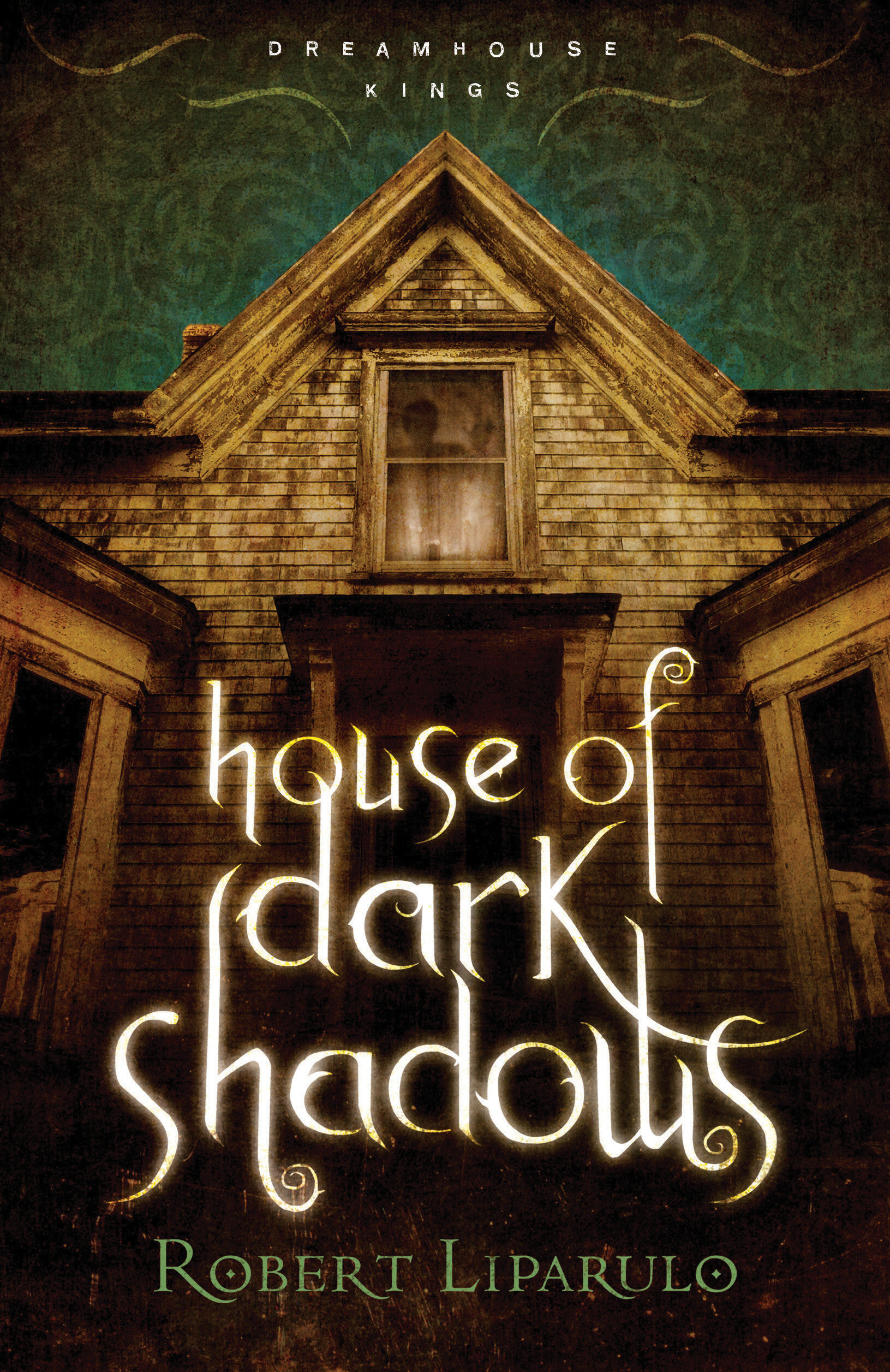 House of Dark Shadows
Sale Price
$7.49
Digital list price: $9.99
Save $2.50 (25%)
$7.49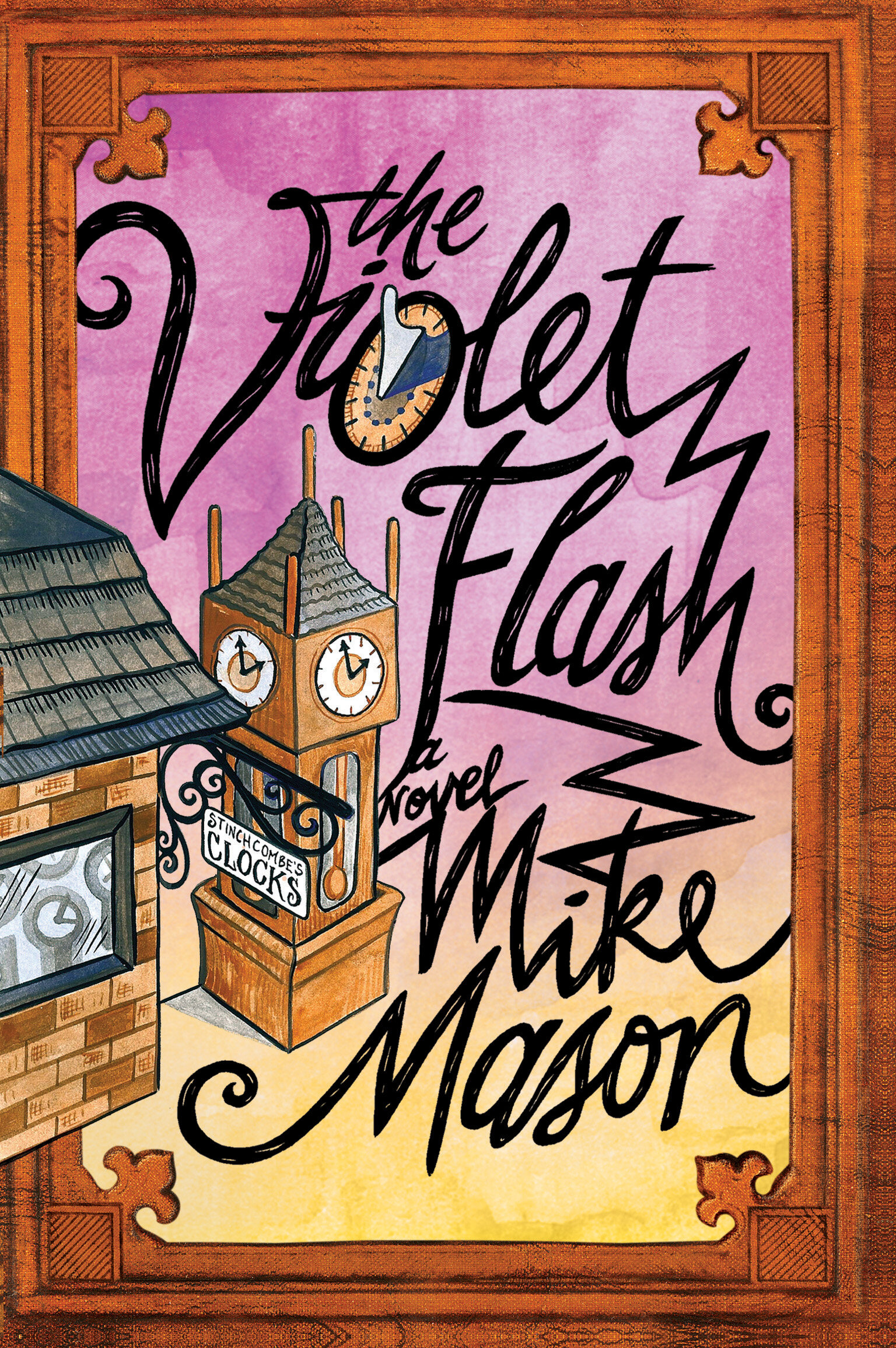 The Violet Flash: A Novel