Get This Month's Free Book
"What a joy to have this author speak wisely, biblically, and pastorally about . . . contentment."
—Tim Challies
Get it free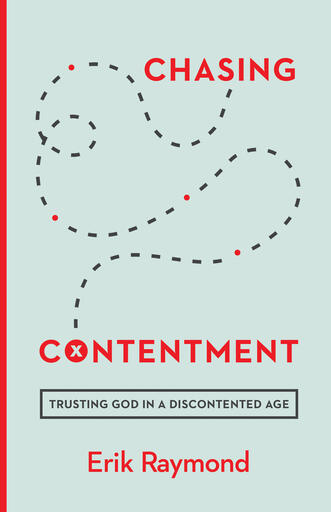 Black Friday Christian Ebook Deals
Save up to 90% on marriage & family, classics, and more.
Explore
On Sale Now
Save on
Christian Ebooks
Shop now
Get Monthly Free Ebooks
Choose from a rotation of free ebooks each month with Faithlife Connect, plus get Christian videos, Bible study software, and more.
Start free trial


Find In-Depth Bible Study Resources on Logos.com!
Learn more