Get this month's free book
In The Bible Handbook of Difficult Verses, Josh and Sean McDowell team up to help you understand and gain assurance about difficult Bible verses and passages.
Get it free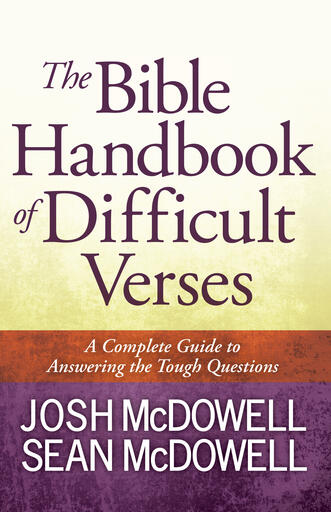 Wrap up the year with 2019's best books
Grow deeper in your faith this holiday season with these acclaimed books.
Shop now
On sale now
Save on
Christian ebooks
Shop now
Get monthly free ebooks
Choose from a rotation of free ebooks each month with Faithlife Connect, plus get Christian videos, Bible study software, and more.
Start free trial


Find in-depth Bible study resources on Logos.com!
Learn more