Get monthly free ebooks
Choose from a rotation of free ebooks each month with Faithlife Connect, plus get Christian videos, Bible study software, and more.
Start free trial
Find ministry & small group resources
Ministry is a powerful calling. These books are filled with scriptural insights on how to serve God and people in the local church—in a variety of contexts.
Explore
On sale now
Save on
Christian ebooks
Shop now
Get this month's free book!
Hearing God Through the Year
In these daily devotionals, Dallas Willard helps us understand how we can know the voice of God and act on it.
Read more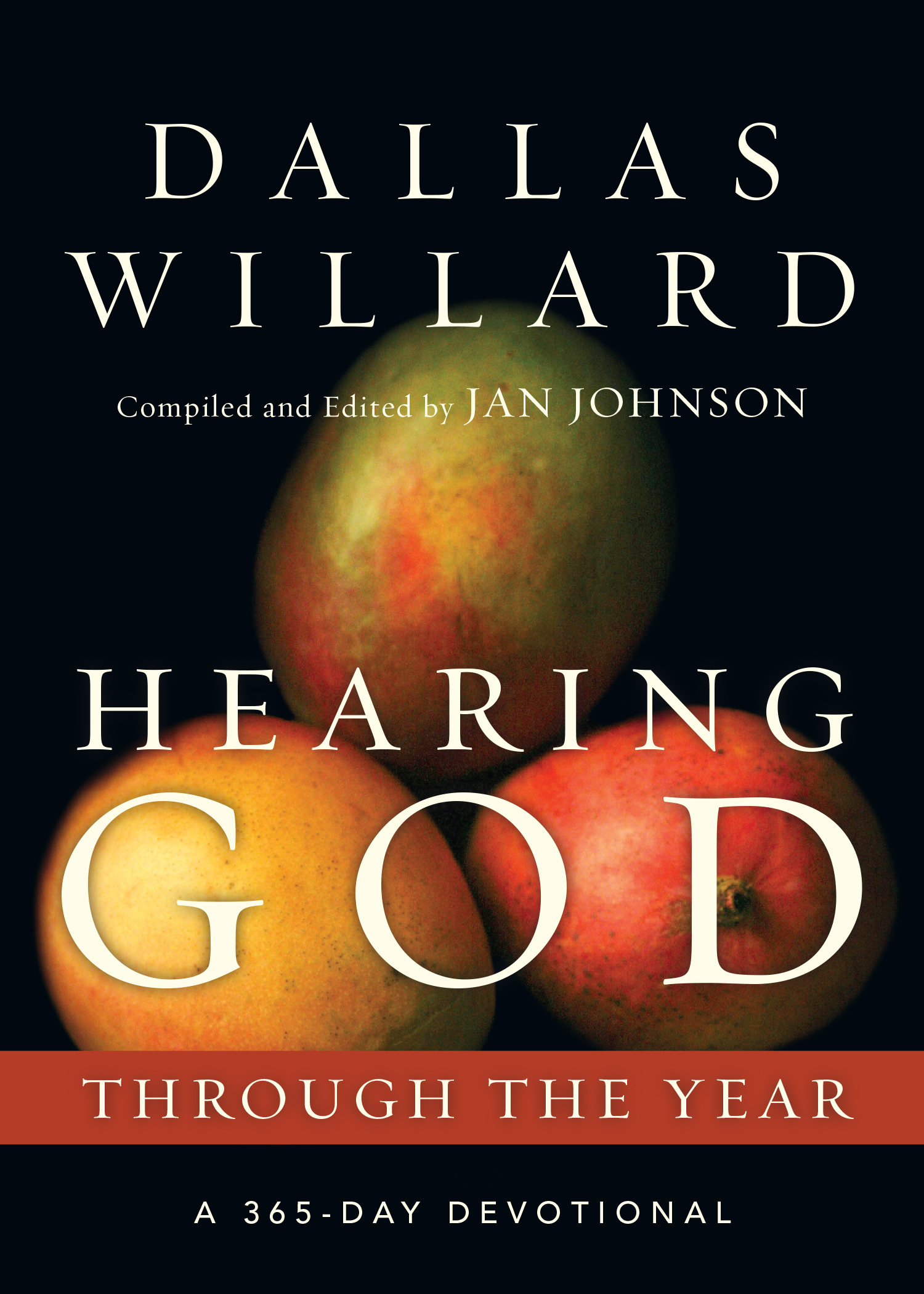 Find in-depth Bible study resources on Logos.com!
Learn more
---
In the Spirit of Gratitude