Read on the go
Your favorite Christian ebooks are available anywhere you go with the Faithlife Ebooks mobile app. One-touch Bible references, cross-library access, searches, more.
Download now
On sale now
Save on
Christian ebooks
Shop now
Get this month's free book!
Dangerous Calling
Paul David Tripp reveals the truth: that the culture surrounding our pastors is spiritually unhealthy. In Dangerous Calling, he offers cures for issues that impact every church member and leader.
Read more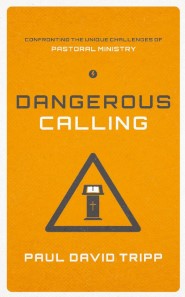 Find in-depth Bible study resources on Logos.com!
Learn more
---
Current Issues in the World & Neighborhood
---
Evangelism & Discipleship