Get this month's free book
Bestselling author, pastor, and radio host Dr. Warren W. Wiersbe shares his delight in God's Word in this comprehensive, highly accessible guide to biblical interpretation and application.
Get it free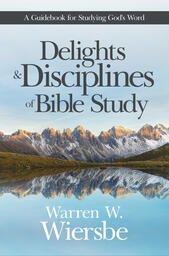 Study Together. Grow Together. Save Together.
Our Top Small Group Curriculum keeps everyone on the same page with shared reading plans, community notes, and more—all for a smoother, more enriching experience. Now from 25% to 40% off.
Buy now
On sale now
Save on
Christian ebooks
Shop now
Get monthly free ebooks
Choose from a rotation of free ebooks each month with Faithlife Connect, plus get Christian videos, Bible study software, and more.
Start free trial


Find in-depth Bible study resources on Logos.com!
Learn more
---
Reconciliation and Forgiveness
---
Evangelism and Discipleship