Get this month's free book
What is a life of radical discipleship? In The Radical Disciple, John Stott opens up about what it means to truly be a follower of Jesus. Plus, get two more books from John Stott at a discount for a limited time.
Get it free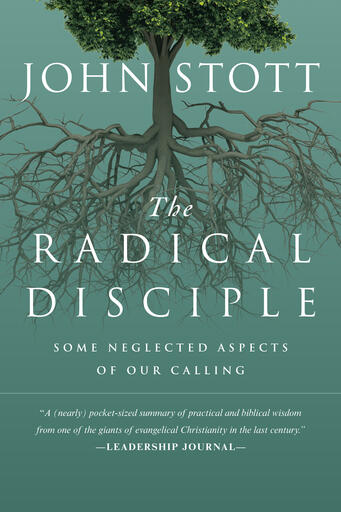 Looking for ministry resources?
Ministry is a powerful calling. These books are filled with scriptural insights on how to serve God and people in the local church—in a variety of contexts.
Explore
On sale now
Save on
Christian ebooks
Shop now
Get monthly free ebooks
Choose from a rotation of free ebooks each month with Faithlife Connect, plus get Christian videos, Bible study software, and more.
Start free trial


Find in-depth Bible study resources on Logos.com!
Learn more