Get monthly free ebooks
Choose from a rotation of free ebooks each month with Faithlife Connect, plus get Christian videos, Bible study software, and more.
Start free trial
Take your small group beyond the surface
Get a leader study kit with everything you need for in-depth, fruitful discussion. Select study kits are now more than 50% off.
Explore
On sale now
Save on
Christian ebooks
Shop now
Get this month's free book!
Awe
Uncovering the lies we believe about all the earthly things that promise us peace, life, and contentment, Paul Tripp redirects our gaze to God's awe-inducing glory.
Read more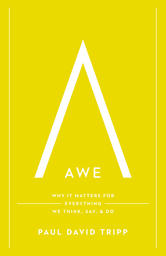 Find in-depth Bible study resources on Logos.com!
Learn more