Get this month's free book
In Gospel Deeps, Jared C. Wilson looks at the astonishing things God has done in and through Christ. Plus, enjoy more than 70% off of two other books: Greg Gilbert's Who is Jesus? and Behold the King of Glory by Russ Ramsey.
Read more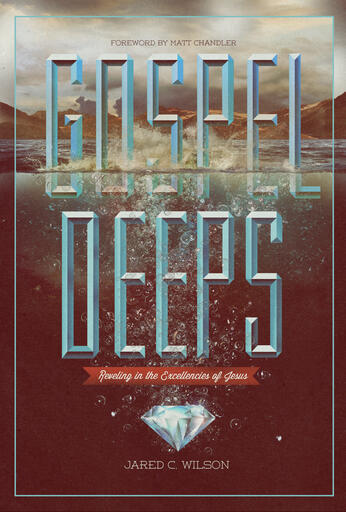 Everyday Matters Bible Studies for Women
Build on your faith while excelling in your commitments. Each book in the series is now just $0.99 for a limited time.
Explore
On sale now
Save on
Christian ebooks
Shop now
Get monthly free ebooks
Choose from a rotation of free ebooks each month with Faithlife Connect, plus get Christian videos, Bible study software, and more.
Start free trial


Find in-depth Bible study resources on Logos.com!
Learn more
---
Emotional & Physical Healing