Get This Month's Free Book
"Compelling reading, not only because of its intellectual rigor but also because of its honest, empathetic humanity." —John C. Lennox
Get it free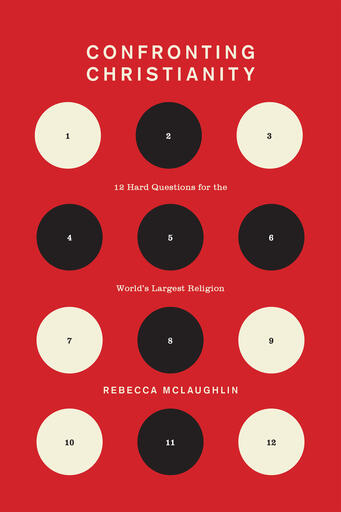 Looking for Resources on Marriage and Family?
Find Christian books on marriage and family that will inform, encourage, and equip you to honor God in your closest human relationships.
Explore
On Sale Now
Save on
Christian Ebooks
Shop now
In Times of Turmoil, Seek the Prince of Peace
Get it free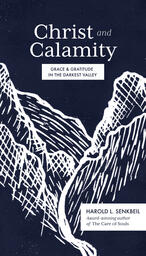 Find In-Depth Bible Study Resources on Logos.com!
Learn more