Get This Month's Free Book
In Deep Church, Jim Belcher provides constructive models from his own church planting experience and paints a picture of what deep church looks like.
Get it free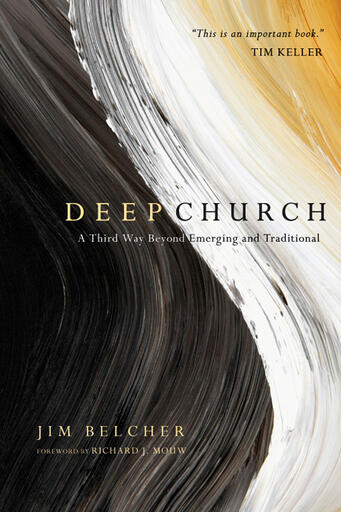 Read Together,
Better
Buy books for your group, then
study and discuss on the only digital
reading platform that fosters community.
Learn more
On Sale Now
Save on
Christian Ebooks
Shop now
Get Monthly Free Ebooks
Choose from a rotation of free ebooks each month with Faithlife Connect, plus get Christian videos, Bible study software, and more.
Start free trial


Find In-Depth Bible Study Resources on Logos.com!
Learn more