Get This Month's Free Book
Fresh Eyes on Jesus' Parables offers a new perspective on the stories Jesus told to His closest disciples.
Get it free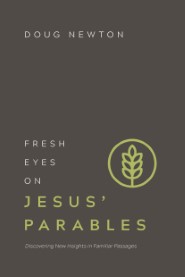 Read Devotionals,
Better
Buy books for your group, then
study and discuss on the only digital
reading platform that fosters community.
Learn more
On Sale Now
Save on
Christian Ebooks
Shop now

We've combined Logos, the world's leading Bible study software, with Christian shows and movies, books, video courses, and more—all into one monthly subscription.
Start free trial


The Work of Ministry without the Busywork
Shop Logos 9