Get This Month's Free Book
Sunsets: Reflections for Life's Final Journey provides encouragment to those suffering and reminds us that there is light that cuts through death's dark shadow.
Get it free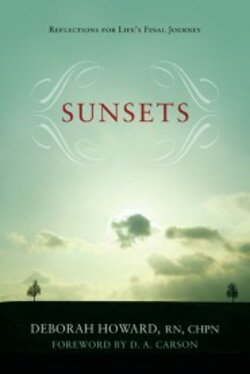 Big Theology
for Littler Kids
For a limited time, pre-order The Apostles' Creed: For All God's Children, and receive the coloring book for free!
Pre-order now
On Sale Now
Save on
Christian Ebooks
Shop now

We've combined Logos, the world's leading Bible study software, with Christian shows and movies, books, video courses, and more—all into one monthly subscription.
Start free trial


The Work of Ministry without the Busywork
Shop Logos 9