Get This Month's Free Book
In times of crisis and change, knowing God is the only path to heart-deep stability and peace. Through prayer, you can experience His love, His character, and His strength—and have your faith transformed as God empowers you to continue advancing His kingdom on earth.
Get it free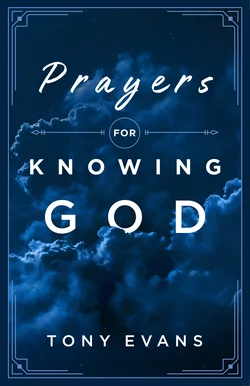 Read Devotionals,
Better
Buy books for your group, then
study and discuss on the only digital
reading platform that fosters community.
Learn more
On Sale Now
Save on
Christian Ebooks
Shop now

We've combined Logos, the world's leading Bible study software, with Christian shows and movies, books, video courses, and more—all into one monthly subscription.
Start free trial


The Work of Ministry without the Busywork
Shop Logos 9