Bible Study
Essentials
Enrich your faith with
these resources!
Start with the basics
Are you interested in learning more about the Bible? Sometimes it can be hard to know where to start. First, ask yourself, "What do I want to study?" Then, consider these Bible study basics—and a few of our favorite resources—to get you started. We've included resources for everyone from the interested faith-seeker to the biblical expert.
Do you have a Bible yet? If you are looking for a digital Bible, you can read your preferred translation of the Bible for free in your Faithlife Ebooks app. Choose from more than 7 versions including the NKJV, ESV, NASB, and the Lexham English Bible.
Download the app
Lord, Teach Me to Study the Bible in 28 Days
Well–known Bible teacher Kay Arthur leads readers into the fascinating world of inductive Bible study where God Himself becomes the teacher (Psalm 119:102). With more than 60,000 copies sold, this book teaches readers how to study Scripture and specifically mark the text to unlock its meaning. In just 28 days, readers learn how to study the Bible book by book, understand what they are reading, recognize key words and concepts, discover the main point of any passage of Scripture, and apply life-changing truths to everyday life.
Go deeper with studies on specific Bible passages
When it comes to your personal study time, don't be left without the tools you need to dive deep into God's Word. A great place to start might be a guided study of one book of the Bible. Do you want to know more about the book of Isaiah? Or are you interested in learning about the story of Ruth? Do you want to study the poetry of the Psalms? Dive into resources that examine a specific book of the Bible, giving you background on the writer of the book, enlightening cultural information, and rich biblical context.
Included in Christ
I can't think of a better combination than a Bible study on Ephesians written by an English professor. Heather's writing style is warm and relatable while delivering the timeless truths of Scripture for which we're so desperate. If you're longing to be chosen, filled, strengthened, and renewed, look no further than this study on Ephesians.
-Kelly Minter, founder and Bible teacher at Cultivate Women's Events, author of All Things New: a Study on 2 Corinthians
Focus on a theme with topical Bible studies
What does the Bible say about suffering? How does the Bible shape our marriages? How do we learn to choose joy? Sometimes we want to see what the Bible has to say about a specific topic or theme. Dive into Bible studies that are rooted in Scripture, yet allow you to explore tough topics you are wrestling with.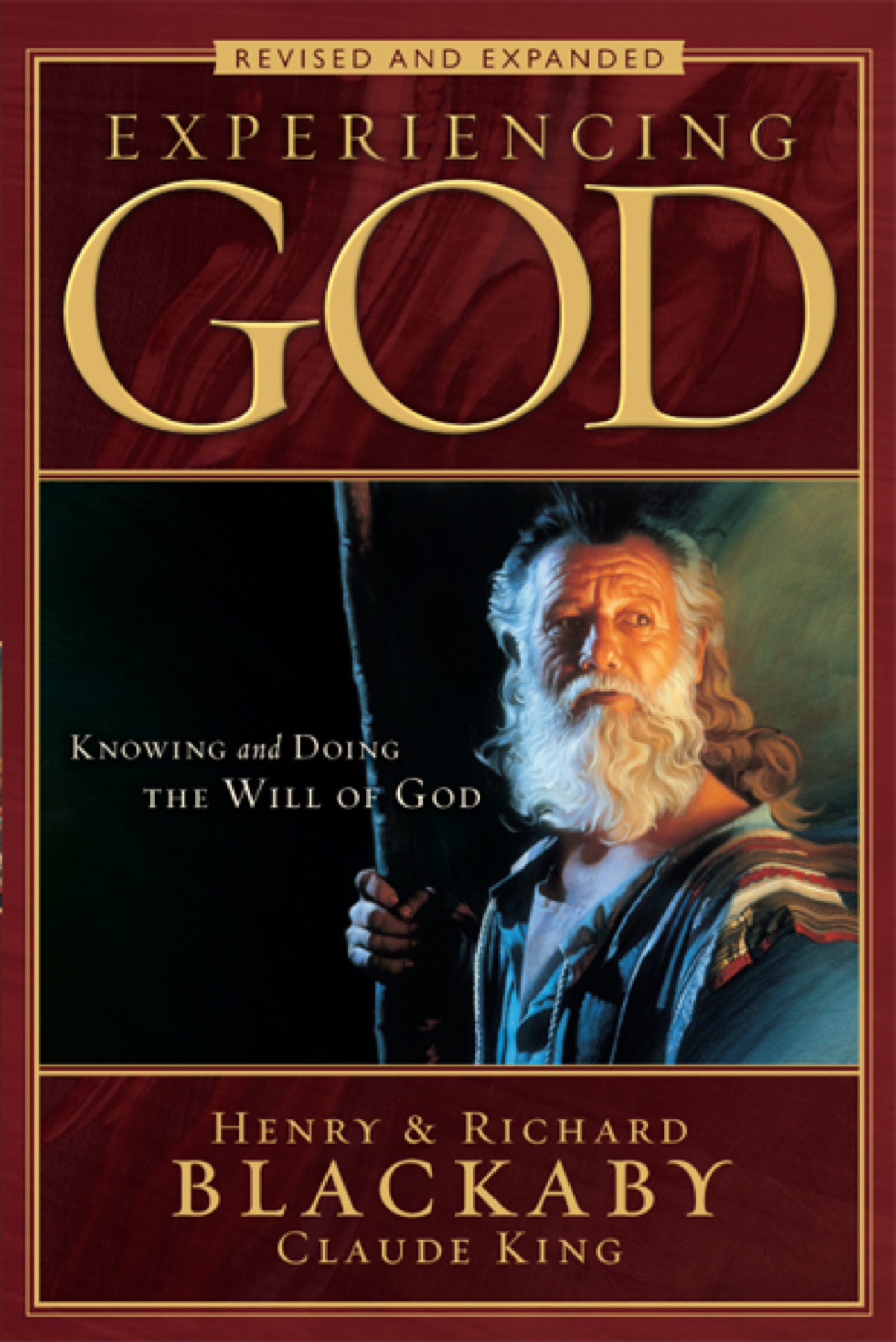 Experiencing God
A modern classic that has sold millions of copies worldwide, Experiencing God is based on seven scriptural realities that teach us how to develop a true relationship with the Creator. The Experiencing God ministry is even more vibrant today than when it began. As the ministry continues to impact lives, and the world continues to change, the Experiencing God book has been revised and expanded with more than 70 percent of its material newly written.