5 Books to Build a Hospitable Community
Foster a caring, serving, praying community with the Humble Hospitality collection.
Buy now
The Gospel Comes with a House Key
What did God use to draw a radical, committed unbeliever to himself? He used an invitation to dinner in a modest home, from a humble couple who lived out the gospel daily, simply, and authentically.

With this story of her conversion as a backdrop, Rosaria Butterfield invites us into her home to show us how God can use this same "radical, ordinary hospitality" to bring the gospel to our lost friends and neighbors.
The Simplest Way to Change the World
"Whether we live in an apartment or high-rise, whether we're single or married, young or old, we all have at our disposal a simple way to display who God is and how He loves: our tables. I believe hospitality is the way we will impact, engage, and influence our communities in the days ahead, and Dustin and Brandon have provided a helpful guide. I'm grateful for this book."
—Christine Hoover, author of The Church Planting Wife and Messy Beautiful Friendship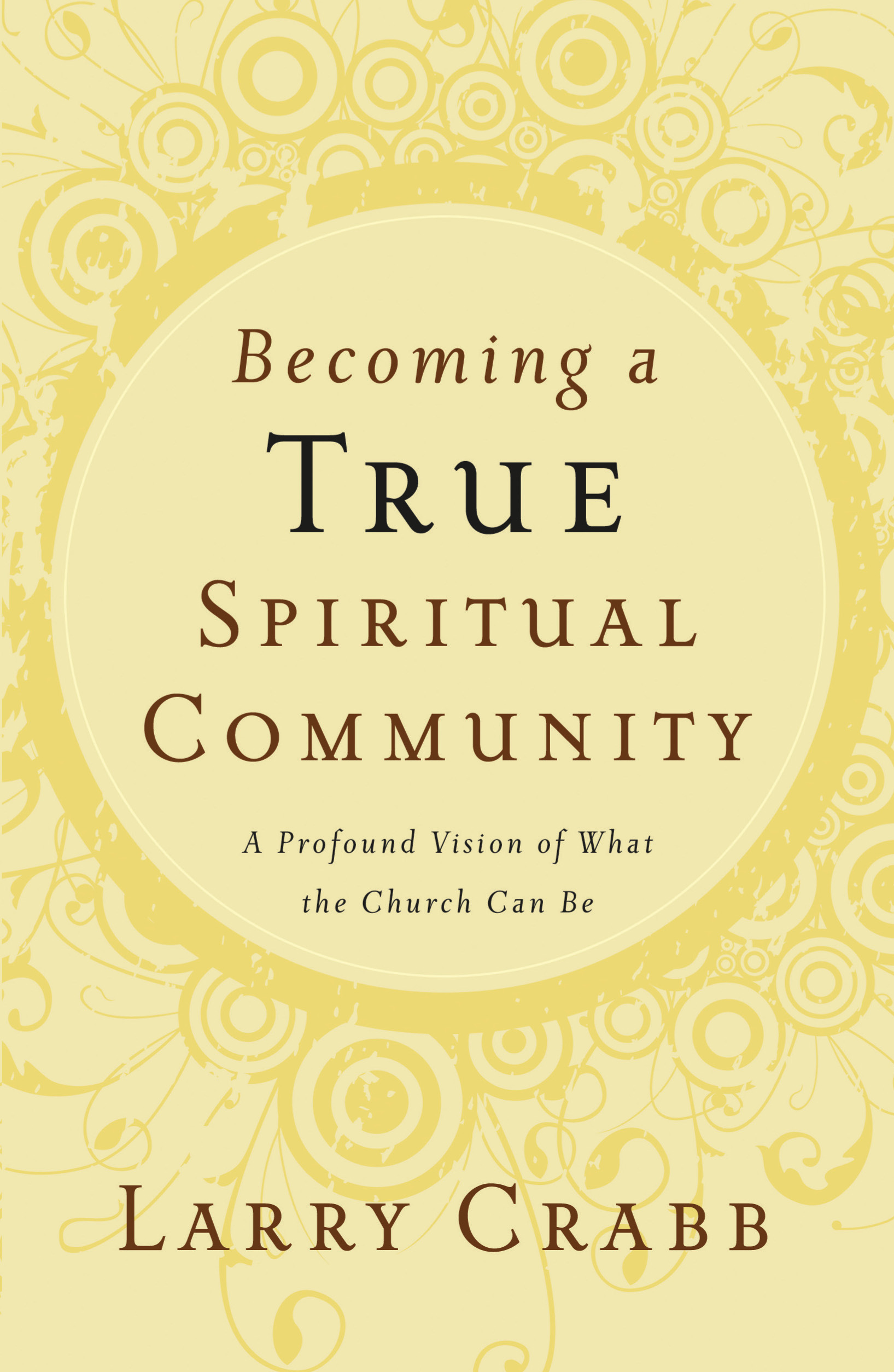 Becoming a True Spiritual Community
Shatter the walls of division within your congregation! This popular counselor and author explains why two kinds of "soul care" relationships—spiritual friendships and spiritual directions—can only exist as part of a Spirit-led community. Learn how to develop a community where believers not only worship together, but also forge spiritual intimacy.
Humble Roots
"A beautiful, poignant, and wise book. You will see connections between God's world and His Word that you have never noticed: between tomatoes and impatience, honey and competitiveness, soil and resurrection. And if you're anything like me, you will find yourself rejoicing."
—Andrew Wilson, Teaching Pastor at King's Church London
Praying Together
Nearly all Christians would affirm the centrality of prayer for a healthy Christian life. And yet our normal approach to prayer often leaves out a crucial component: other people.

Exploring the Bible's rich teaching on what it means to gather at God's throne with one voice, Hill lays a theological foundation for corporate prayer and offers practical guidance for making it a reality—in our families, churches, and communities.
Don't miss out!
Get this five-book collection!
Buy now