This Month's Free Book from Faithlife Ebooks
Plus, get three other books for $4.99 each, more than 75% off the regular price. Get all four books for just $14.97.
Get them all
Hearing God
What does it mean to be close to God? How do we hear his voice? In Hearing God, bestselling author Dallas Willard says to focus not so much on individual actions and decisions as on building our personal relationship with our Creator. Regular price: $19.99 Your price: $0.00
Surrender to Love
In this profound book, psychologist and spiritual director David G. Benner explores the twin themes of love and surrender as the heart of Christian spirituality. Through careful examination of Scripture and reflection on the Christian tradition, Benner shows how God bids us to trust fully in his perfect love. Regular price: $15.99 Your price: $4.99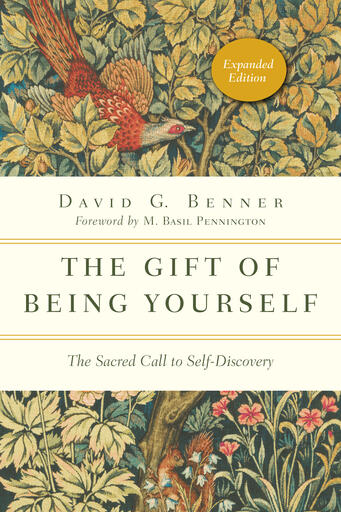 The Gift of Being Yourself
In this exploration of Christian identity, David G. Benner illuminates the spirituality of self-discovery. He exposes the false selves that you may hide behind and calls you to discover the true self that emerges from your uniqueness in Christ. Regular price: $15.99 Your price: $4.99
Don't Miss Out!
Get these four books for just $14.97 today.
Get them all