This month's free book from Faithlife Ebooks
Plus, get three other books for $4.99 each, more than 80% off the regular price. Get all four books for just $14.97.
Get them all
J. I. Packer: An Evangelical Life
Over the last sixty years, J. I. Packer has exerted a steady and remarkable influence on evangelicalism. In this biography, well-known scholar Leland Ryken acquaints us with Packer's life, heart, and mind, tracing the outworking of God's sovereign plan through his childhood, intellectual pursuits, and professional life. Regular price: $30.00 Your price: $0.00
Jack: A Life of C. S. Lewis
Offering glimpses into Lewis's extraordinary relationships and experiences, Jack details the great scholar's life at the Kilns; days at Magdalen College; meetings with the Inklings; marriage to Joy Davidman Gresham; and the creative process that produced such world-famous works as the classic Chronicles of Narnia, Mere Christianity, and The Screwtape Letters. Regular price: $25.99 Your price: $4.99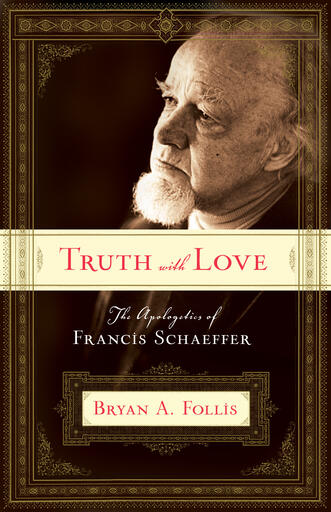 Truth with Love: The Apologetics of Francis Schaeffer
In Truth with Love, Bryan Follis explores the theology and thinking that fueled the ministry of Francis Schaeffer, from his Reformed position to his understanding of fundamentalism. Follis examines Schaeffer's apologetic argument and the role of reason in his discussions and writings. Regular price: $16.99 Your price: $4.99
Martyn Lloyd-Jones
Martyn Lloyd-Jones impacted countless Christians in his own day with his passionate preaching and a resolute commitment to the Bible as God's Word. But the principles upon which he built his life and teaching remain as relevant today as they were during his lifetime. Regular price: $17.99 Your price: $4.99
Don't miss out!
Get these four books for just $14.97 today.
Get them all