This Month's Free Book from Faithlife Ebooks
Plus, get three other books for $4.99 each, more than 75% off the regular price. Get all four books for just $14.97.
Get them all
Chasing Contentment
"Erik Raymond is one of my favorite writers. Discontentment is one of my deepest struggles. What a joy, then, to have this author speak wisely, biblically, and pastorally about the value, the importance, and the pursuit of contentment."
―Tim Challies, blogger, Challies.com
Your price: $0.00
J-Curve
In J-Curve, Paul Miller maps the ups and downs of daily life onto the story of Jesus. It grounds our journeys not in some abstract idea but in union with Christ and his work of love.
Your price: $4.99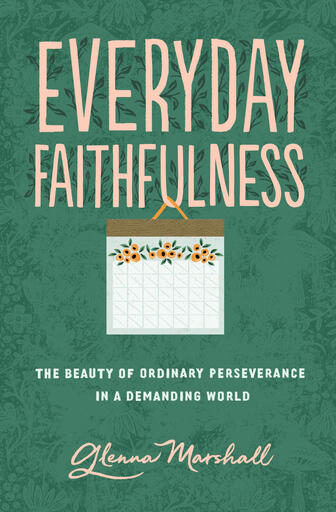 Everyday Faithfulness
Working through the unique challenges that come with seasons of waiting, caretaking, suffering, worry, spiritual dryness, and more, Everyday Faithfulness delves into practical ways to build habits into everyday life that will aid in spiritual growth throughout a lifetime.
Your price: $4.99
Competing Spectacles
What images should I feed my eyes? In Competing Spectacles, journalist Tony Reinke asked these hard questions himself—critiquing his own habits—and now invites us along to see what he discovered as he investigated the possibilities and the pitfalls of our image-centered world.
Your price: $4.99
Don't Miss Out!
Get these four books for just $14.97 today.
Get them all