This Month's Free Book from Faithlife Ebooks
Plus, get three other books for $4.99 each, more than 75% off the regular price. Get all four books for just $14.97.
Get them all
Deep Church
In Deep Church, Jim Belcher provides constructive models from his own church planting experience and paints a picture of what deep church looks like—a missional church committed to both tradition and contemporary culture, valuing innovation in worship, arts and community but also adhering to creeds and confessions.
Your price: $0.00
The New Parish
"The New Parish offers a vision for Christian community that honors place amidst fragmentation. This book will inspire a new generation of Christian leaders who will answer the yearnings of all of us for authentic community."
—Tremper Longman III, Westmont College, Santa Barbara, California
Your price: $4.99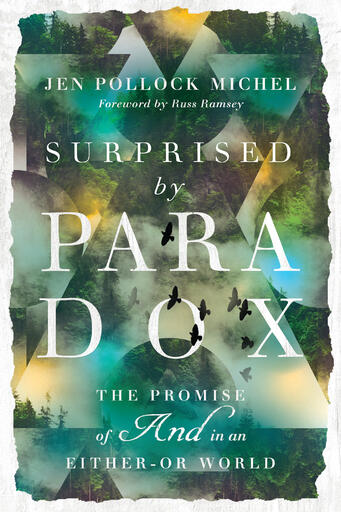 Surprised by Paradox
"With beauty and elegance, Jen Pollock Michel reveals and revels in the mysteries of a faith that cannot be contained by human categories or understanding but beckons us to embrace its certainties and its wonders alike."
—Karen Swallow Prior, author of On Reading Well and Fierce Convictions
Your price: $4.99
Don't Miss Out!
Get these four books for just $14.97 today.
Get them all