This Month's Free Book from Faithlife Ebooks
Plus, get three other books for $4.99 each. Get all four books for just $14.97.
Get them all
Tempted and Tried
Tempted and Tried will remind Christians that temptation must be understood in terms of warfare, encouraging them with the truth that victory has already been secured through the triumph of Christ.
Your price: $0.00
The Kingdom of Christ
In this scholarly work, Russell Moore relates the history leading up to the new "Kingdom" consensus among evangelicals from the time theologian Carl F. H. Henry called for it 50 years ago. He examines how this consensus offers a renewed theological foundation for evangelical engagement in the social and political realms.
Your price: $4.99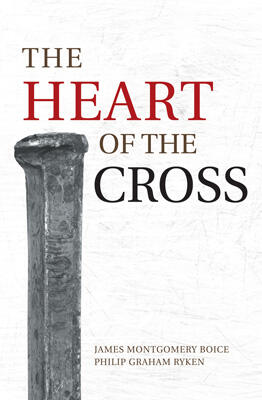 The Heart of the Cross
These devotional readings probe Christ's last earthly words and the biblical writers' words about the cross to reveal not only the meaning of Calvary but the heart of God. They will also give you a richer understanding of the amazing love that drove Jesus to the cross, conquering the powers of hell once and for all.
Your price: $4.99
Ten Things I Wish Jesus Never Said
With honesty and humility, Victor Kuligin examines 10 of Christ's difficult sayings and offers practical advice for following Christ. Blended into each chapter are personal anecdotes, a healthy quantity of biblical support, and reflections from historical figures.
Your price: $4.99
Don't Miss Out!
Get these four books for just $14.97 today.
Get them all