The Award Is Theirs. The Reward Is Yours.
Treat yourself to these 2019 Christianity Today Book Award winners.
Get Them All
The Storm-Tossed Family
Why do our families have so much power over us? Russell Moore teaches readers whether you are married or single, whether you long for a child or shepherding a full house, you are part of a family. Family is difficult because family—every family—is an echo of the gospel. Your price: $14.99
The Forgotten Church
The rural church stands at the crossroads of strength and struggle. It carries the gospel, the very hope and power needed. Yet its ministry efforts are hamstrung because urban and suburban churches often don't realize their need for rural churches, and the rural church itself rarely understands its unique assets and values. This book is essential for any pastor—whether from the city or the sticks—because we are one body and we need each other. Your price: $7.79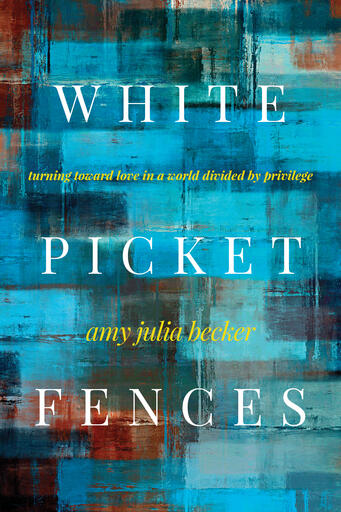 White Picket Fences
Amy Julia Becker welcomes us into her life, from the charm of her privileged southern childhood to her adult experience in the northeast, and the denials she has faced as the mother of a child with special needs. She shows how a life behind a white picket fence can restrict even as it protects, and how it can prevent us from loving our neighbors well. Your price: $9.59
Evangelism in a Skeptical World
In a post-Christian world we need new methods to communicate the message of the gospel. Dr. Chan combines the theological and biblical insights of classic evangelistic training with the latest insights from missiology on contextualization, cultural hermeneutics, and storytelling. Your price: $10.79
An Extra Mile
The women of Sensible Shoes are navigating both deep joy and devastating loss. Can they find equilibrium in the midst of all that has changed? In this final installment of the Sensible Shoes series, you're invited to travel with these beloved friends as they endure trials that test their trust and their willingness to walk an extra mile. Your price: $11.99
Selfies
Selfies are ubiquitous. They can be silly or serious, casual or curated. Within moments, smart phone users can capture their image and post it across multiple social media platforms to a global audience. But do we truly understand the power of image in our image-saturated age? How can we seek God and care for each other in digital spaces? Your price: $11.99
The Gospel Comes with a House Key
What did God use to draw a radical, committed unbeliever to himself? Did God take her to an evangelistic rally? Or, since she had her doctorate in literature, did he use something in print? No, God used an invitation to dinner in a modest home, from a humble couple who lived out the gospel daily, simply, and authentically. Your price: $11.99
The Edge of Over There
The captivating sequel to the award-winning The Day the Angels Fell. As Abra enters The Edge of Over There and begins her pursuit of the Tree once more, she doesn't know whom to fear or whom to trust. But she's starting to think that some doorways should never be opened. Your price: $9.74
Don't miss out!
Dive into these award winners today.
Get Them All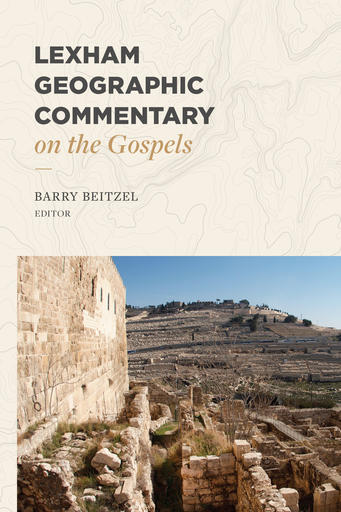 Lexham Geographic Commentary on the Gospels
Take a guided tour through the Gospels with this Christianity Today Book Award winner from Lexham Press. View other award-winning books available on Logos.com!
Get the book