Get this month's free book
Bestselling author Jim George helps readers gain a wider and richer understanding of the Bible.
Get it free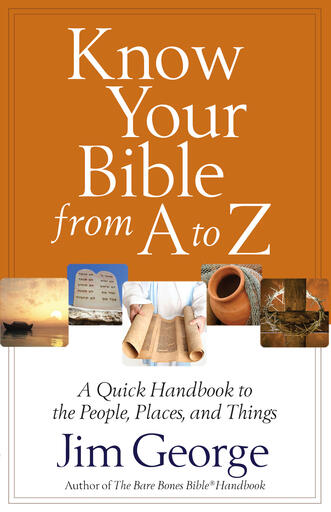 Hold the cross closer to your heart this Easter.
Reflect on Christ's death and resurrection with Faithlife Ebooks.
Shop now
On sale now
Save on
Christian ebooks
Shop now
Get monthly free ebooks
Choose from a rotation of free ebooks each month with Faithlife Connect, plus get Christian videos, Bible study software, and more.
Start free trial


Find in-depth Bible study resources on Logos.com!
Learn more