Get monthly free ebooks
Choose from a rotation of free ebooks each month with Faithlife Connect, plus get Christian videos, Bible study software, and more.
Start free trial
Take your small group beyond the surface
Get a leader study kit with everything you need for in-depth, fruitful discussion.
Explore
On sale now
Save on
Christian ebooks
Shop now
Get this month's free book!
Sacred Rhythms
In this award-winning book, learn how spiritual disciplines open us to God's transforming love and the changes that only God can bring about in our lives.
Read more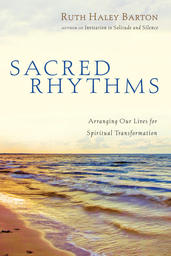 Find in-depth Bible study resources on Logos.com!
Learn more
---
Fan Favorite Historical Fiction